10 Best Sex Toys for Women (According to an Online Sex Toy Boutique Owner)
With so many options on the market it is really hard to know which ones truly are the best sex toys for women, especially if you are new to sex toys. I mistakenly assumed most women know something about sex toys and what they like but I find more and more in talking to my friends, they just are not sure.
In this blog, I hope to share some insights on why I believe these are the 10 best sex toys for women on the market currently. I do have others I love but I'm just covering my top ten favorites to hopefully educate (not overwhelm) and help you decide which one may be a good start or upgrade for you.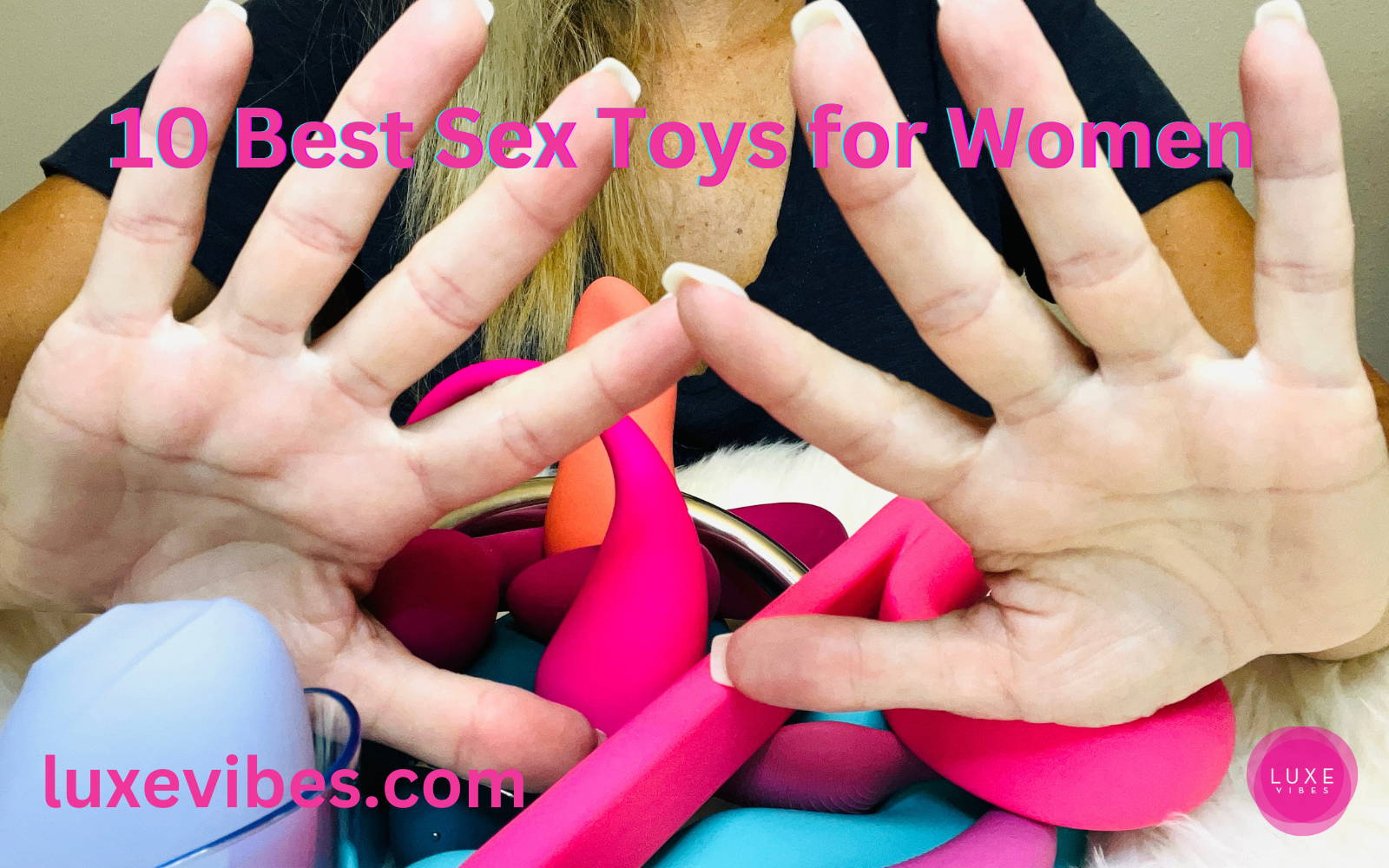 Welcome to My
Sex Toy Online Boutique
ue
Yes that's me in the video, Charlie, the sole owner of Luxe Vibes Boutique! As you can see, I not only sell the toys on my site...I test the brands to make sure I'm offering toys that are of the highest in luxury & quality, developed with body-safe materials, align with my health conscious goals and ultimately give the pleasure they were designed to.

Luxe Vibes Boutique was created to help (and educate) women on discovering toys that work best for them and for women to have a safe, discreet place to shop without embarrassment! I firmly believe that every woman deserves the stress release and all the other health benefits that come with orgasms.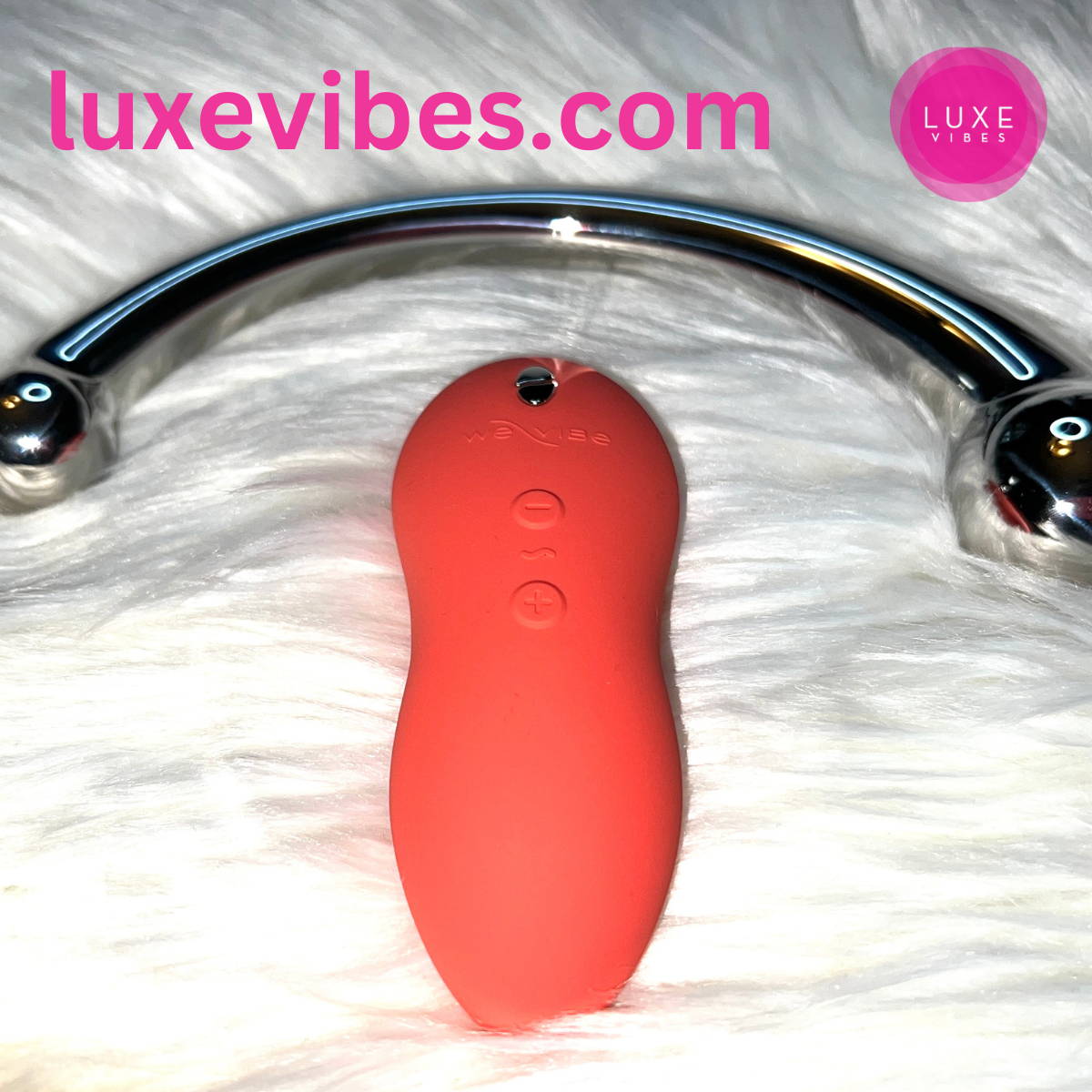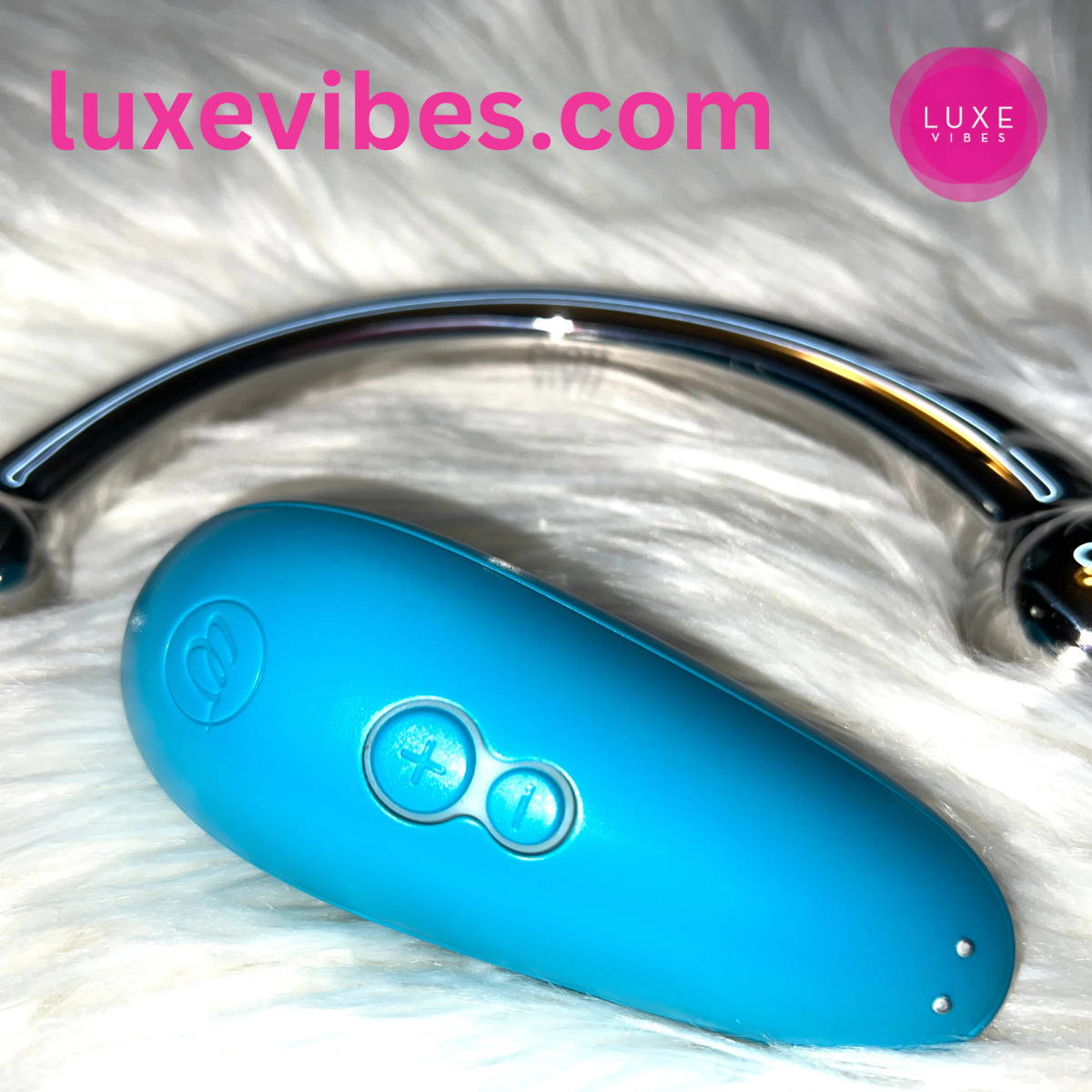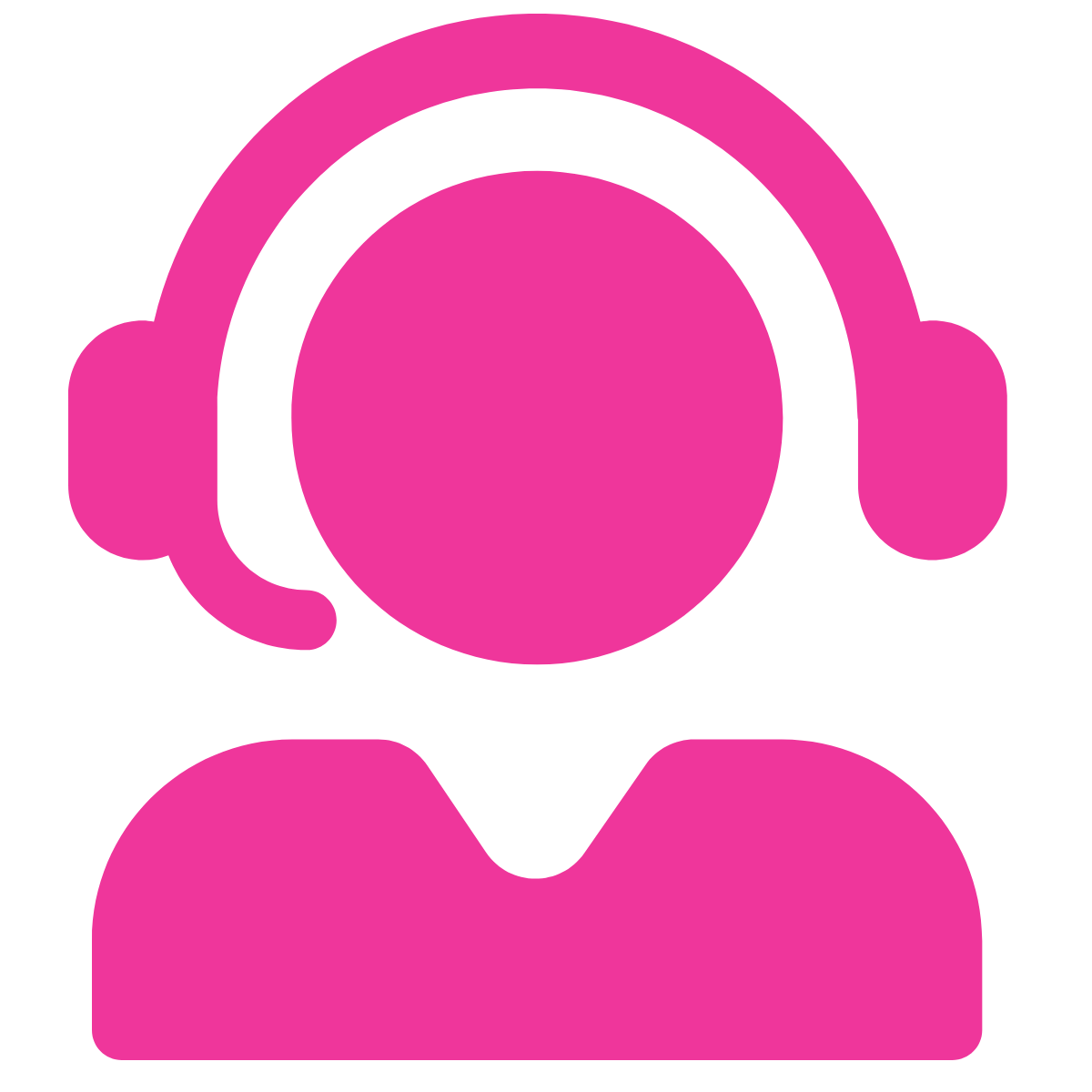 We genuinely care about our customers and want to help them every step of the way!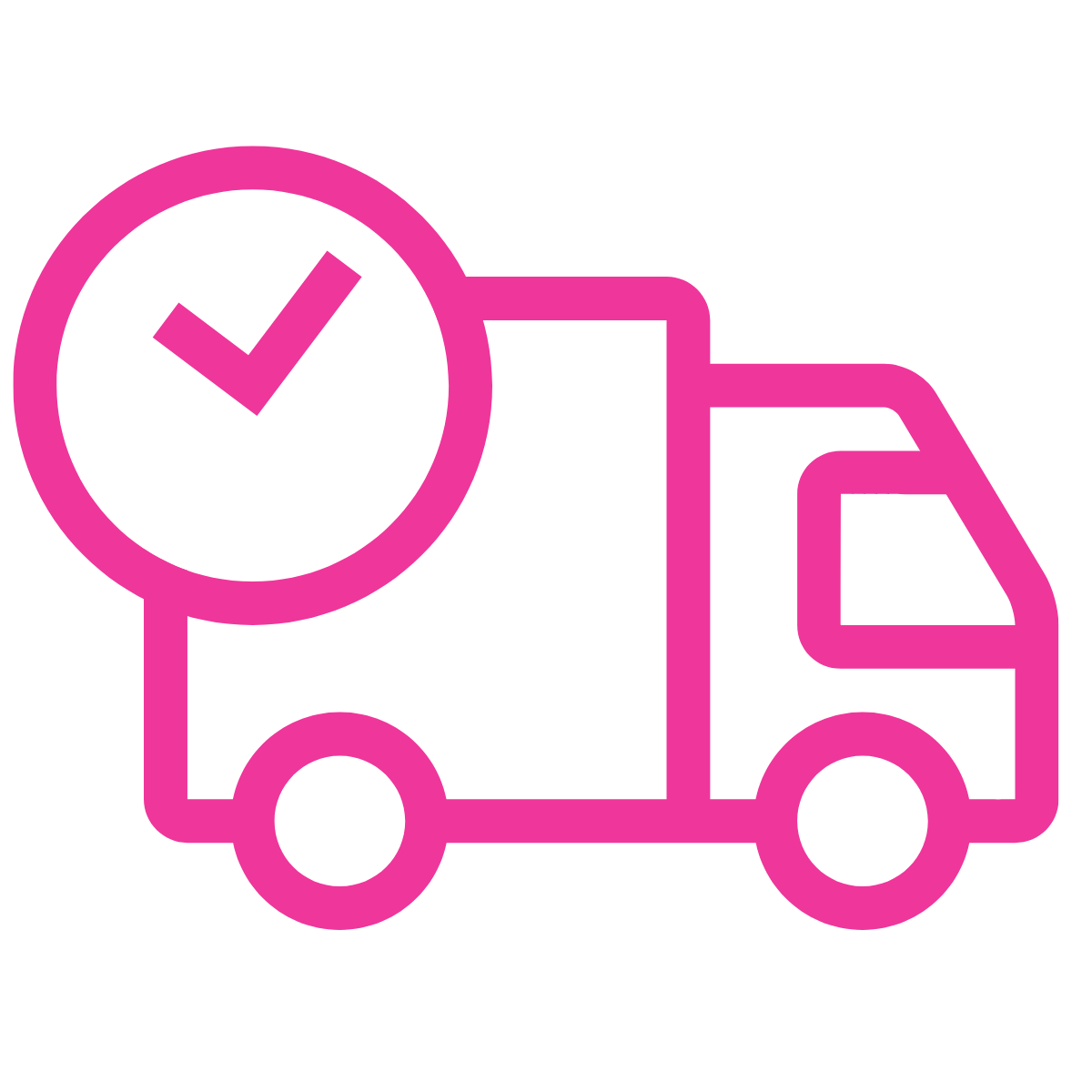 Free shipping on
all orders above $79! All packages are shipped discreetly, no one will ever guess what's inside.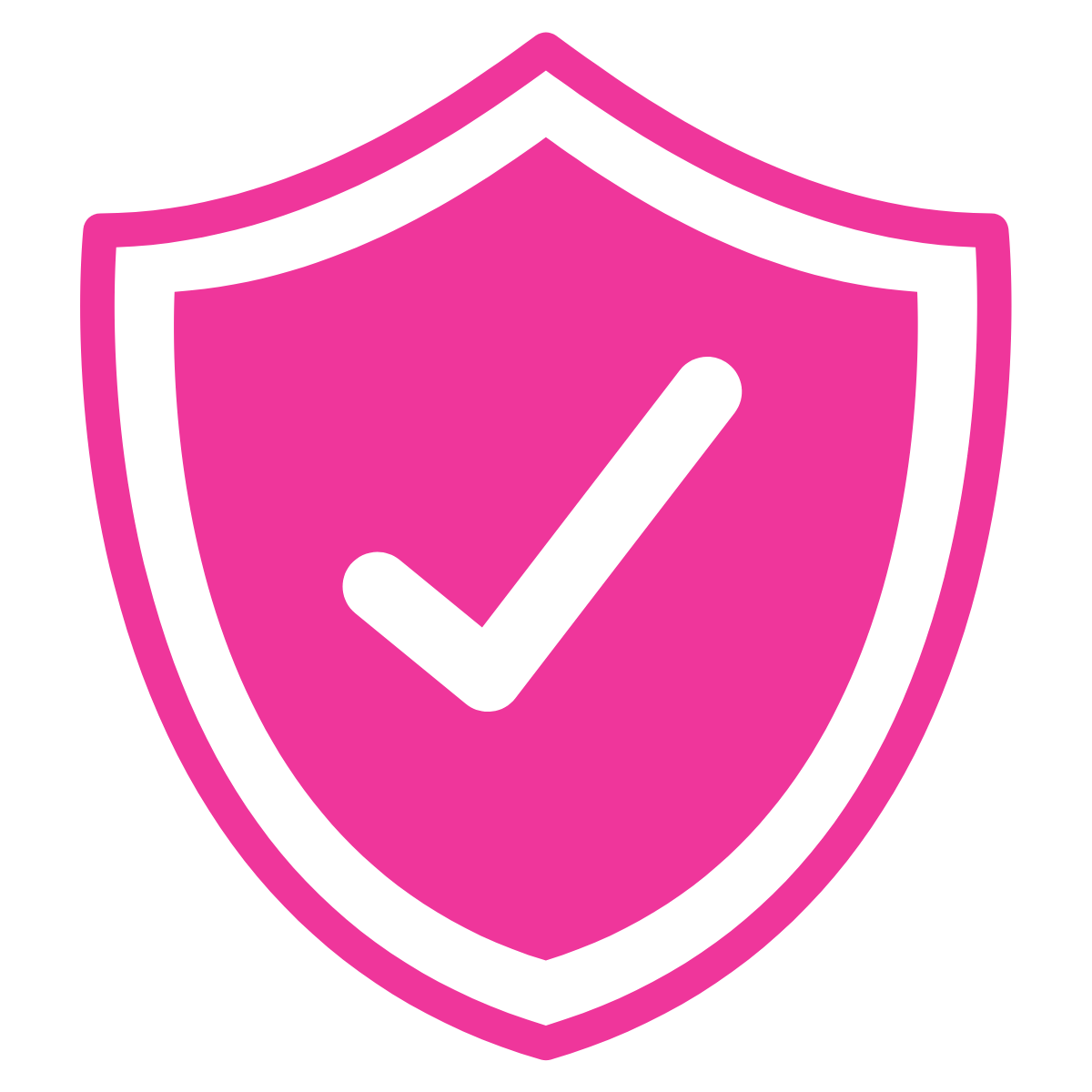 Luxe Vibes offers 1 Year Warranty from purchase date! Easy returns for defective items.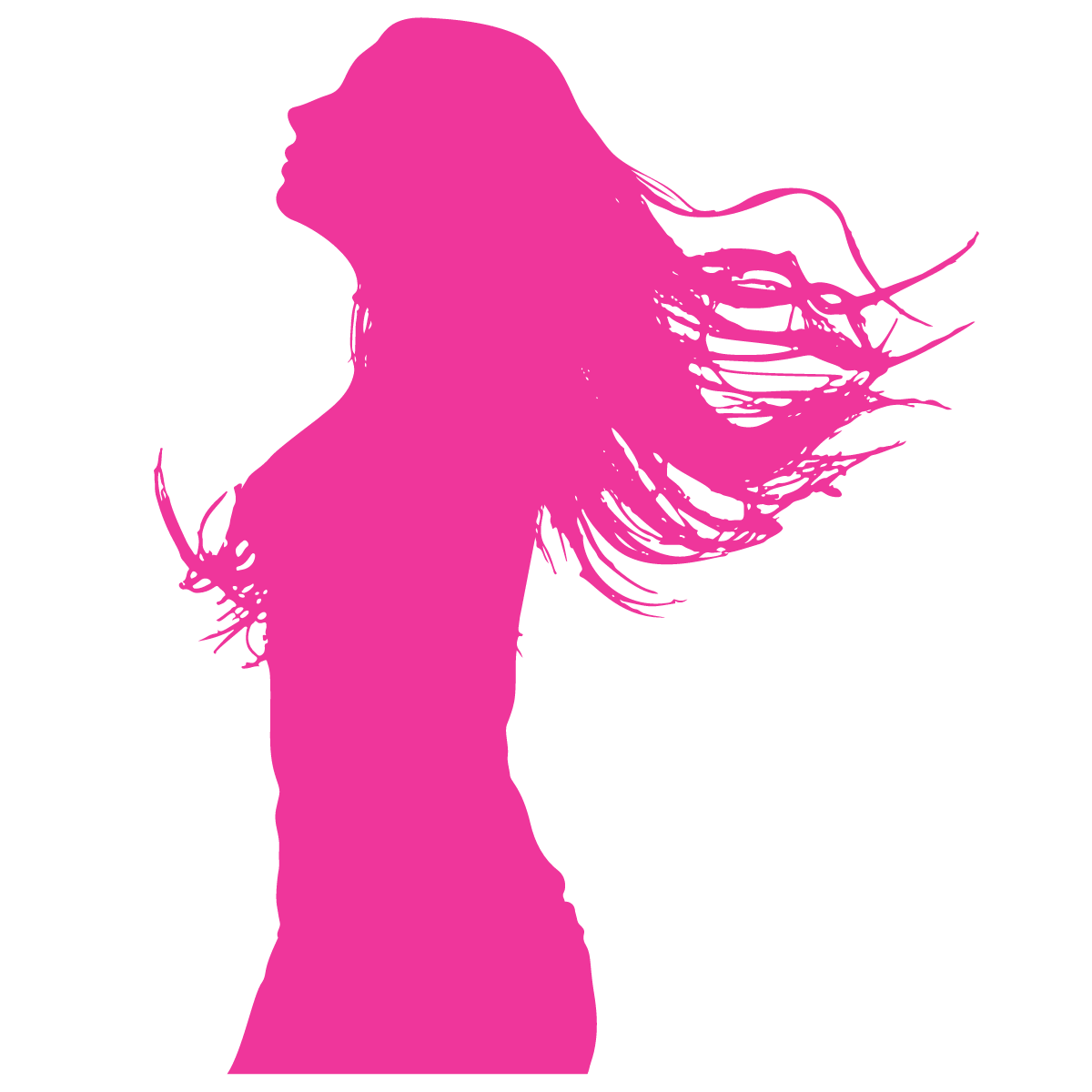 Woman owned & operated! To help women select the perfect toy for their daily orgasms.