The We-Vibe brand is best known for their unique couple's toy that can be worn while having sex. However, in the last few years We-Vibe has stepped up their sex toy game and added to the line.
Now they create enough styles to fill up your toy box with luxurious, beautiful and pleasure guaranteed products!
Also they have created fun couples sets you can wear anywhere (including in public!) "Moxie and Bond Your Little Secret" - We-Vibe
Time to Fill Up Your Toy Box with We-Vibe, Pick Your Pleasure!
Couples Vibe for Spicing Up Your Lovelife: We-Vibe Unite, We-Vibe Match, We-Vibe Sync 2, We-Vibe Chorus
Rabbit Vibe for Over the top Blended Orgasms: We-Vibe Nova 2
G Spot Vibe for Intense Internal Orgasms: We-Vibe Rave
Mini Vibe for Intense External Orgasms: We-Vibe Touch X, We-Vibe Tango X
Penis Ring for Self Pleasure or Couples Play: We-Vibe Bond, We-Vibe Pivot, We-Vibe Verge
Prostate Massager for the Thrill Seeker: We-Vibe Vector+
Butt Plug for Booty Love: We-Vibe Ditto
Kegel to Tighten & Tone with Pleasure: We-Vibe Bloom
Wearable Panty Vibe for Anywhere Orgasms: We-Vibe Jive, We-Vibe Moxie+
Gift Sets for Couples Play: Date Night Kit, Bond & Bond, Bond & Moxie, Golden Moments, Silver Moments
If you cannot tell, We-Vibe is my absolute favorite brand I sell. And to top it off, Luxe Vibes is an Authorized Retailer of We-Vibe. Being an Authorized Retailer of We-Vibe means, if you purchase directly from us we will process any defects that may occur up to a year from purchase date!
We-Vibe continues to create the Best Sex Toys going into 2023 with the addition of the upgraded versions of the best selling We-Vibe Moxie+, We-Vibe Vector+ and We-Vibe Sync 2!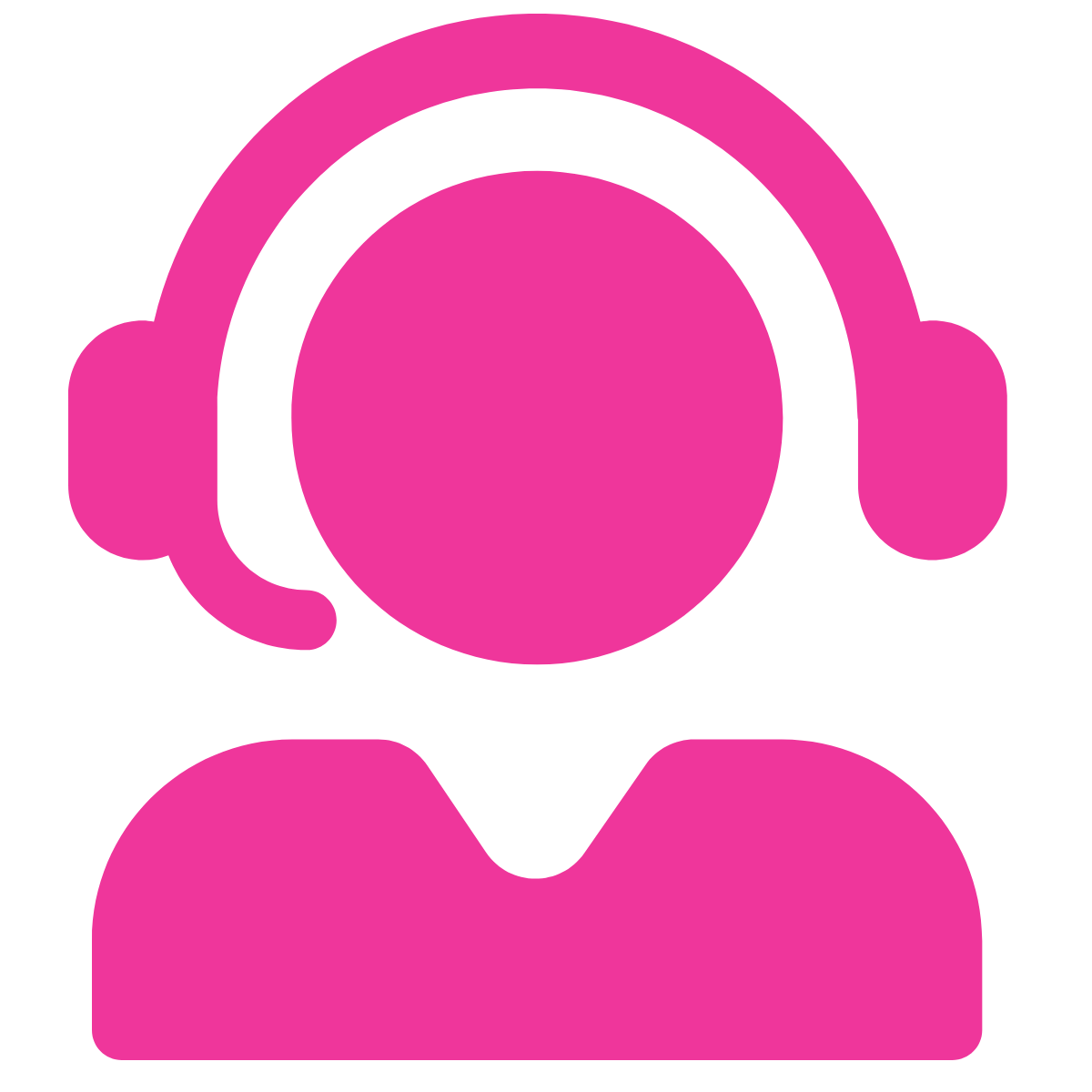 We genuinely care about our customers and want to help them every step of the way!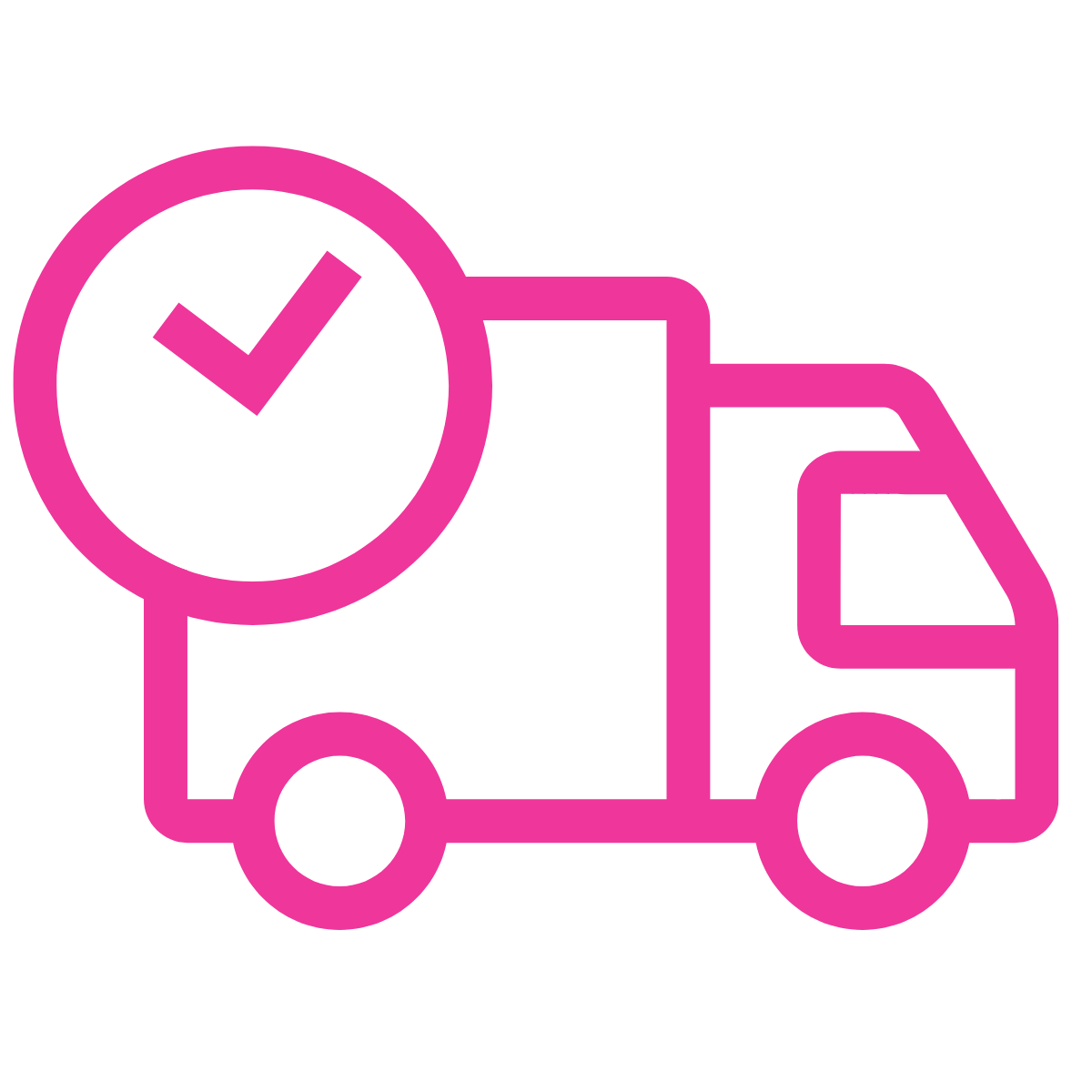 Free shipping on
all orders above $79! All packages are shipped discreetly, no one will ever guess what's inside.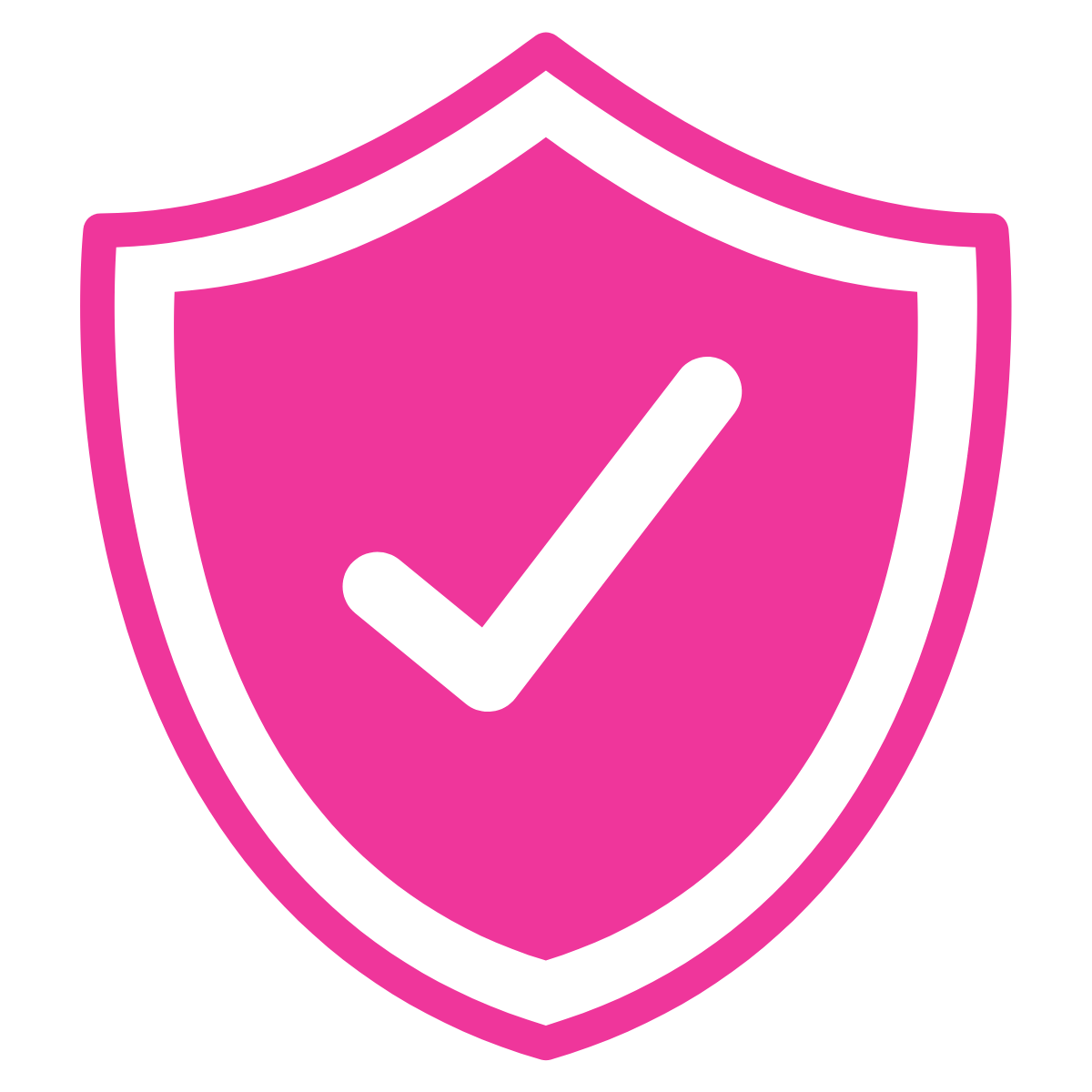 Luxe Vibes offers 1 Year Warranty from purchase date! Easy returns for defective items.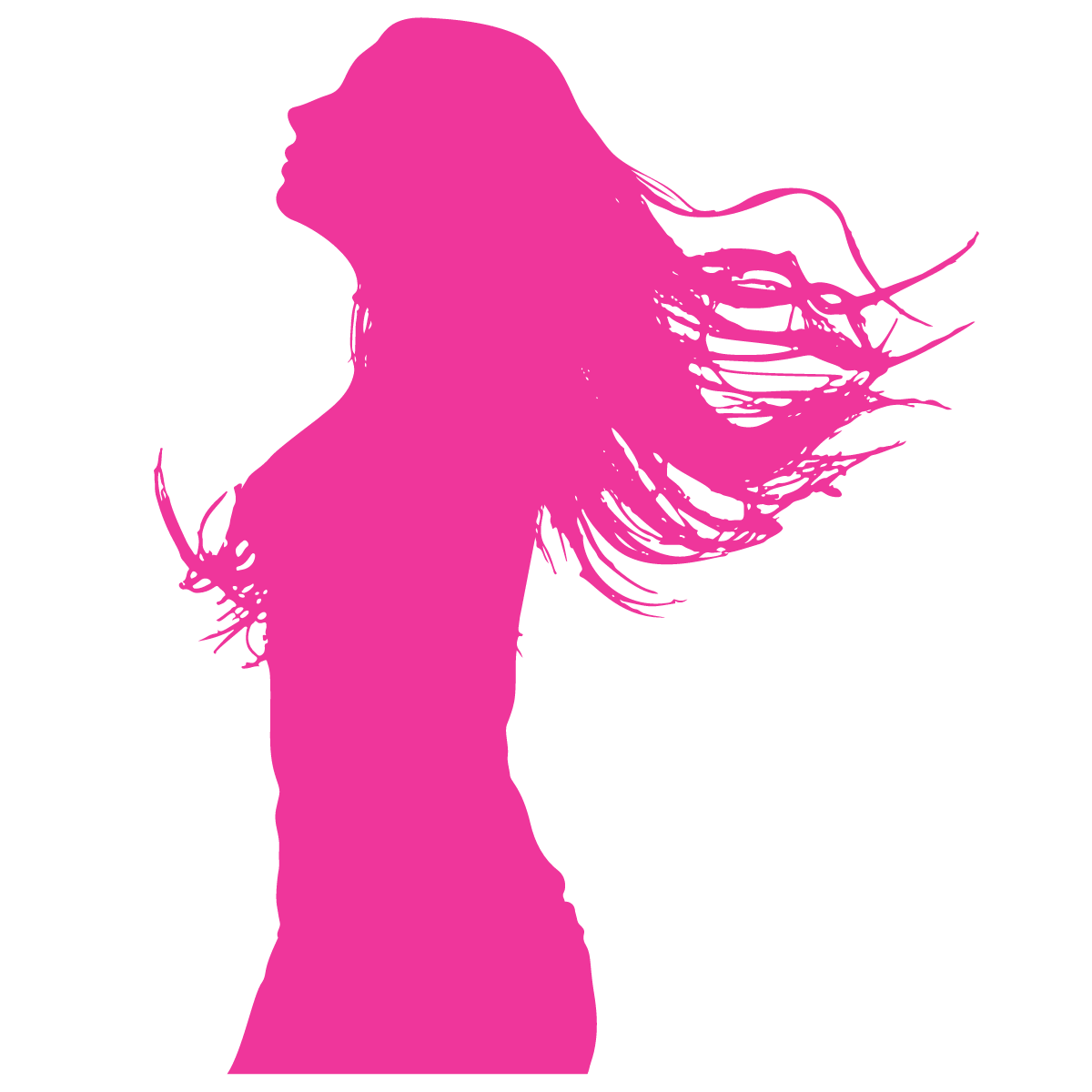 Woman owned & operated! To help women select the perfect toy for their daily orgasms.