Njoy Pure Wand Review (And Tips How to Use It)
Njoy Pure Wand is hands down my favorite sex toy ever created. It doesn't vibrate, it's not dual stimulating, its hard, heavy, and cold. So you may wonder why in the world is this her favorite toy? The answer is simple, it's hard, heavy, and cold (ha) and it hits the g spot like magic each and every time for powerful over the top orgasms. It is the toy that has given me the most orgasms throughout time and yes I've squirted a few times with it too.
Fun Fact: Njoy Pure Wand is known for making women squirt!
When I show my friends the njoy pure wand, most are like no thanks and some say it looks like a weapon....good thing you have it in your nightstand. I mean I guess I could use it to protect myself from an intruder but I'd much rather use it to pleasure myself.
I want as many people as possible to love this stainless steel dildo as much as I do, so I'm going to give you some tips to getting the most stimulation from the njoy pure wand.
Tip 1: Get to Know




Your
G
Spot
Njoy Pure Wand is for advanced users because to really appreciate it, you must first get to know your g spot. If you are already familiar with it, great you're probably ready to experience all the pleasures of the Pure Wand. If not, get to exploring. The easiest way for me to find my g spot (without a toy) is inserting my middle finger then do the come hither motion. Once you discover your g spot, it is hard to want to orgasm without it being stimulated. I am a self proclaimed blended orgasm addict. When you can stimulate yourself internally and externally the orgasms become unexplainable.
"The G-Spot is located approximately 2-3 inches inside the vaginal opening. It sits on the roof of the vaginal canal and has a slightly spongy consistency. At its resting state, the G-Spot can be difficult to find (0.29-0.33 inches). When fully engorged, the G-Spot can grow to the size of a walnut and can be identified by its notably textured ridges. This zone of the body is best stimulated through repetitive pressure and motion." Anderson, Rain. "How to Find the G Spot" April 9, 2021. loversstore.com
Tip 2: Lube! Lube!




And More Lube!
This goes without saying, lube is
a must
with the
Njoy Pure Wand
. You want this beautiful, luxurious piece of stainless steel to ease up to your g spot. Since it is not made from silicone or abs plastic, you can really use any type of lube with the Pure Wand. Sliquid makes a silicone lube called,
Sliquid Silver
that is known to last for hours with just a few drops.
If you're using the Pure Wand for P Spot or Booty Play you can also try
Sliquid Sassy
. It's thicker than a normal water-based lube and designed to last longer.
Whichever lube you decide to use make sure to use a lot of it, on yourself and on the wand. Reapply as much as needed!
Tip 3: Stimulate




Your Clit
You really want to get your juices flowing before entering the Njoy Pure Wand. I suggest stimulating your clit either with a toy or with your hand. If you really want to be relaxed and get the full stimulation this wand can deliver, take yourself all the way to climax before entering it. Don't worry Pure Wand is also known to give multiple orgasms. I can attest to this....not only has it given me the most orgasms throughout time, it can give me multiple orgasms in one session.
Personally I like to take the cold, hard bulb of the larger end and rub it on my clit for stimulation.
Tip 4: Determine




Which End




You Want to Use
Njoy Pure Wand has two usable bulbed ends. I think, if you are new to this toy start with the smaller bulb which has a 1 inch diameter. As you get more familiar with it, you can move up to the larger bulb which has a 1.5 inch diameter. Personally, I've always used the larger end but I was also in tuned to my g spot way before I got the mythical Njoy Pure Wand.
Tip 5: Careful with




Entry & Exit
Njoy Pure Wand is curved, almost u shaped so entry can be tricky. Since you'll be lubed up and relaxed just enjoy the entry experience. This is not a toy that can go straight in or out. You have to work the
curve of the toy with the curve of your body
. So gently curve whichever end you decide to use inside until you feel it pressed against your g spot. This may take a second if this is your first time with the toy. Once I feel it on my g spot, I usually make a fist around the end that is still out. For me this is the best way to grip it.
As experienced as I am with this toy, sometimes entry and exist can be a little bit uncomfortable. This is why I stress the lube for entry, getting the larger bulb portion in without it can cause discomfort. Also, sometimes after climaxing I'll start to take it out and if I don't curve it just right to my body (vagina) it has and can cause a little discomfort. Just be mindful of exit just as much as you are entry.
Since
njoy Pure Wand
is crafted from Stainless Steel, it is perfect for hot and cold play. Right out of the box, it is naturally cold. As mentioned earlier, I love the way this feels on my clit for a little foreplay. I also love the way the cold steel feels against my g spot. If it warms up during play and you want the cool sensation again, just run it under cold water.
Maybe the thought of cold hard steel on your intimate parts is not your thing, no worries you can run it under warm water to heat it up! Obviously don't get it too warm you definitely don't want to cause any harm to your pleasure spots!
I have only used this toy solo but in many ways! I'm going to tell you my favorite ways to play with the Njoy Pure Wand. I always, always stimulate externally when using the Pure Wand and I will either use my free hand to stimulate my clitoris or a toy. I have used many clit toys while using my pure wand but here are a few of my favorites and why.
The
We-Vibe Touch X
is really good because I don't have to focus much on moving the toy while holding the wand. I can literally just put it on my favorite setting put it on my clitoris and enjoy the double pleasure. Also, know Touch X is a deep rumbly vibrator so not only is the Pure Wand on those deep nerves of the clitoris, Touch X reaches there too.
I also enjoy a
Womanizer Toy
on my clitoris while the Pure Wand is inside. Although they are not as easy to hold while holding the njoy pure wand, the stimulation of the air pleasure technology combined with on point g spot stimulation is a sensation every woman should experience.
Just pushing and holding the Pure Wand on my g spot while being externally stimulated is enough to send me into waves of orgasms. But I also REALLY enjoy thrusting it against my g spot and/or massaging my g spot with it.
Whatever combination you choose, it is well worth the experimentation. And for whatever reason, you can do this over and over. I think four powerful blended orgasms in a row with Njoy Pure Wand is the most I've had. Hopefully you are getting an idea by now why this toy is my absolute favorite.
Tip 8: Try Njoy




Pure Wand




with Pure Plugs
Njoy also has a line of
Pure Stainless Steel Butt Plugs
which I have written a
blog
on. Using one of the Pure Plugs in your booty while using the Njoy Pure Wand is also an off the chart experience. It allows for internal, external, and booty pleasure all in one setting. I like to call these orgasms triple orgasms because it literally feels like you're having orgasms in three different pleasure zones.
Tip 9: Make Sure




You
Clean!
Just because this is a non-porous toy it is very important to clean before and after each use. Especially if you are using for booty play!! You can boil this toy or throw it in the dishwasher (without soap) however I do not suggest this to avoid it getting banged up.
I will always suggest my personal favorite, Before & After Foaming Toy Cleaner. Rub the foam all over it and then rinse it off. It just seems to get the toy extra extra clean!
What our customers are saying!
does what it is known to do!

After a few trys, it became my fav :)
lots of fun. very intense
I bought this for my wife and I to enjoy. She says it is very intense. She has an orgasim almost immediately. She even has multiples if she can stand it any longer. Lots of fun and as a guy I highly recommend.
Five Star all the way
Customer service was outstanding. I will continue buying from your company
Njoy Pure Wand Video




Review
In this video I'm going to compare and review the njoy Pure Wand and the Le Wand Hoop, stainless steel dildos for you. In fact, I'll let you know if the newer Le Wand Hoop even compares to the njoy Pure Wand.
Here's a quick rundown of what you're about to watch:
First, you'll get to know the njoy pure wand dildo and what comes in the box. Next, you'll hear my personal review on the njoy Pure Wand (umm it's one of my favorite toys just so you know). Then I'll introduce to you the Le Wand Hoop and what comes with it..
Finally, I'll tell you my own personal review of the Le Wand Hoop. In the end, you will know why you should have one of these beauties in your sex toy box!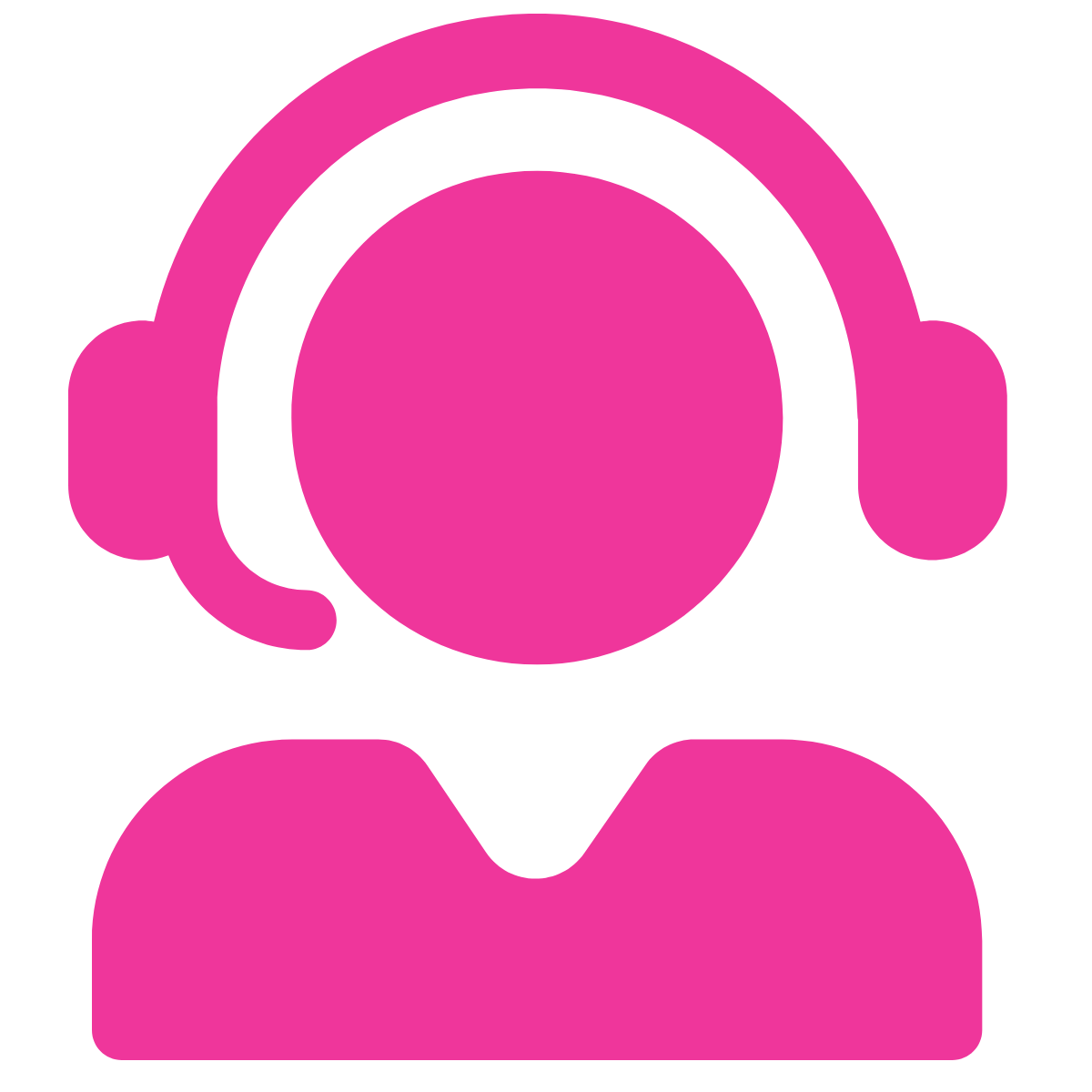 We genuinely care about our customers and want to help them every step of the way!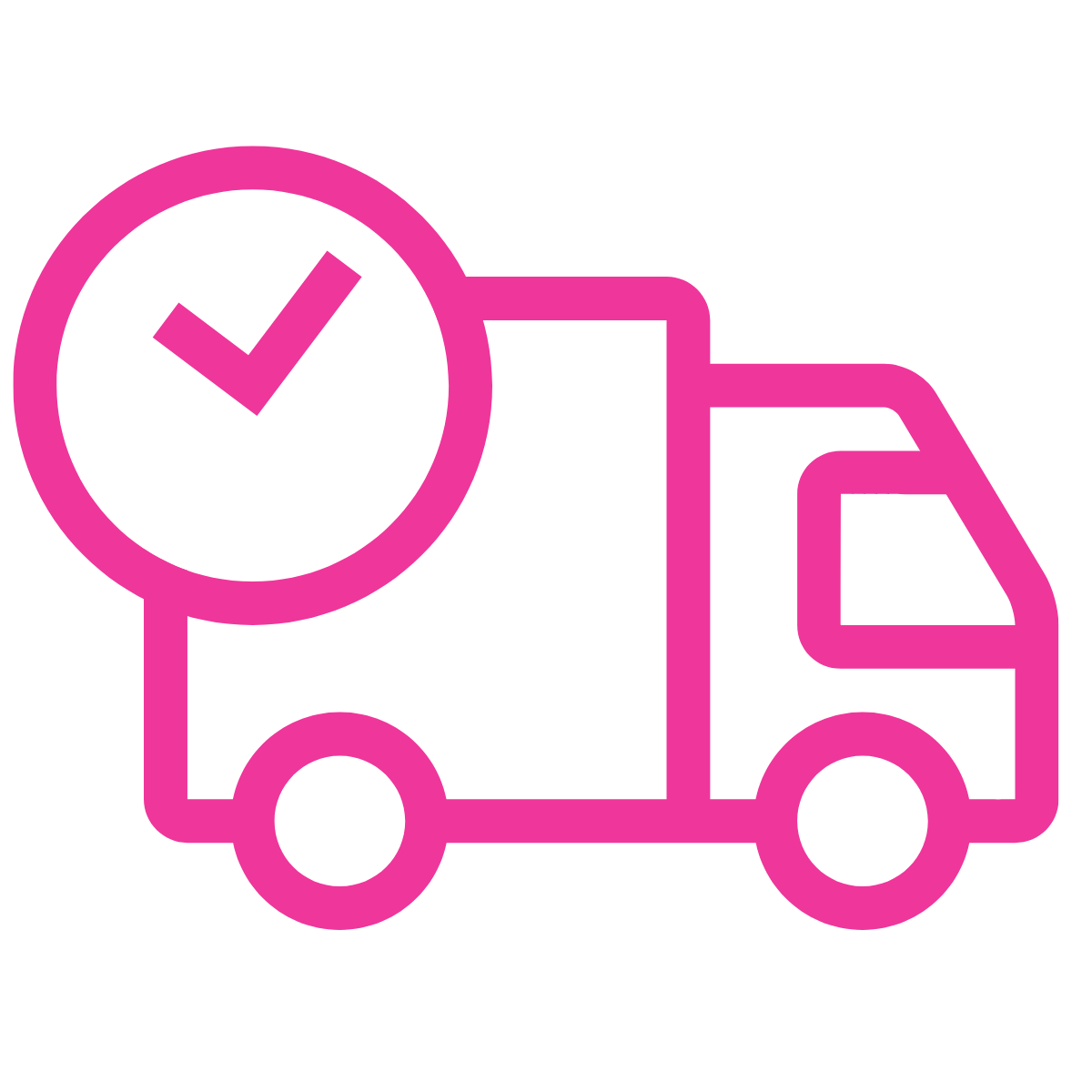 Free shipping on
all orders above $79! All packages are shipped discreetly, no one will ever guess what's inside.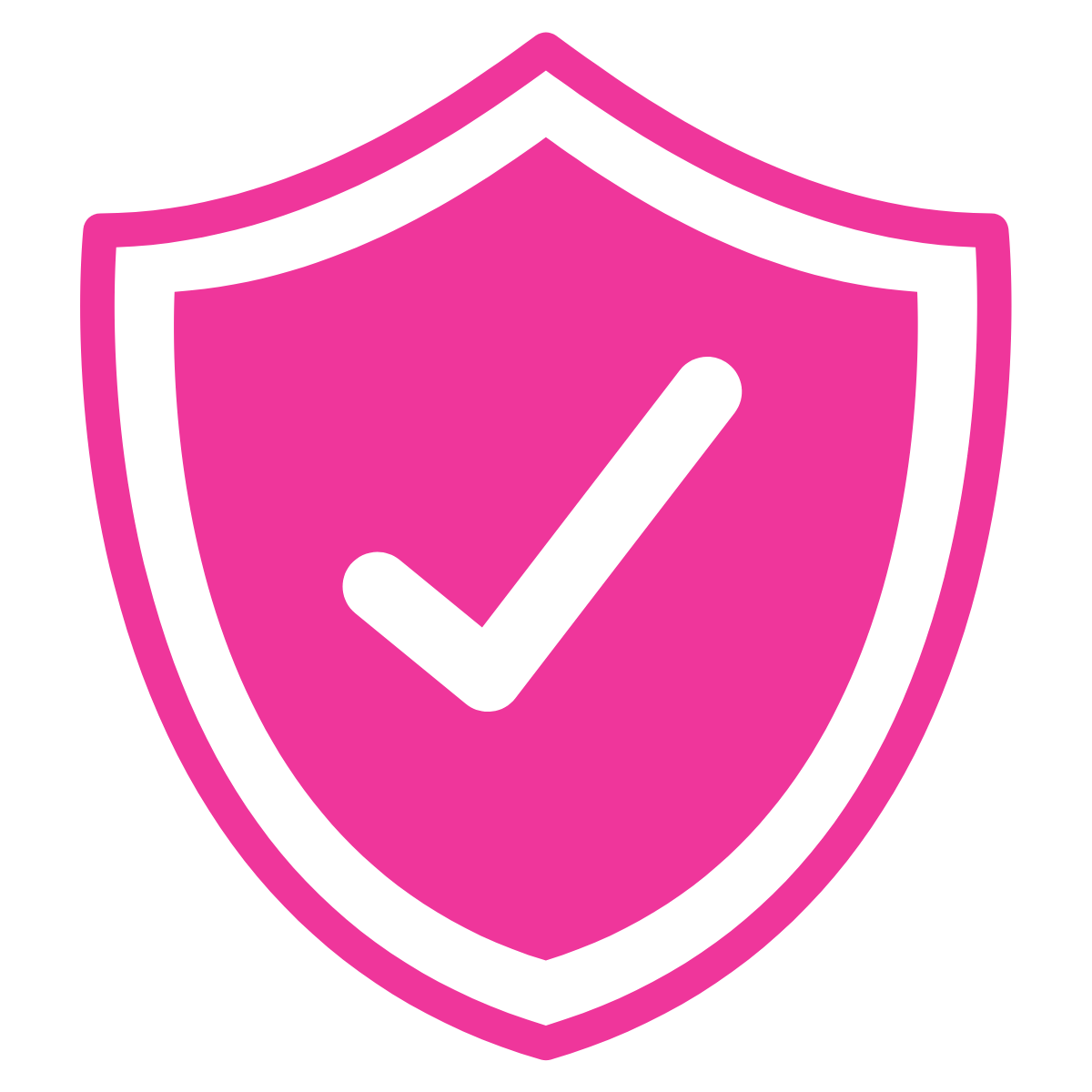 Luxe Vibes offers 1 Year Warranty from purchase date! Easy returns for defective items.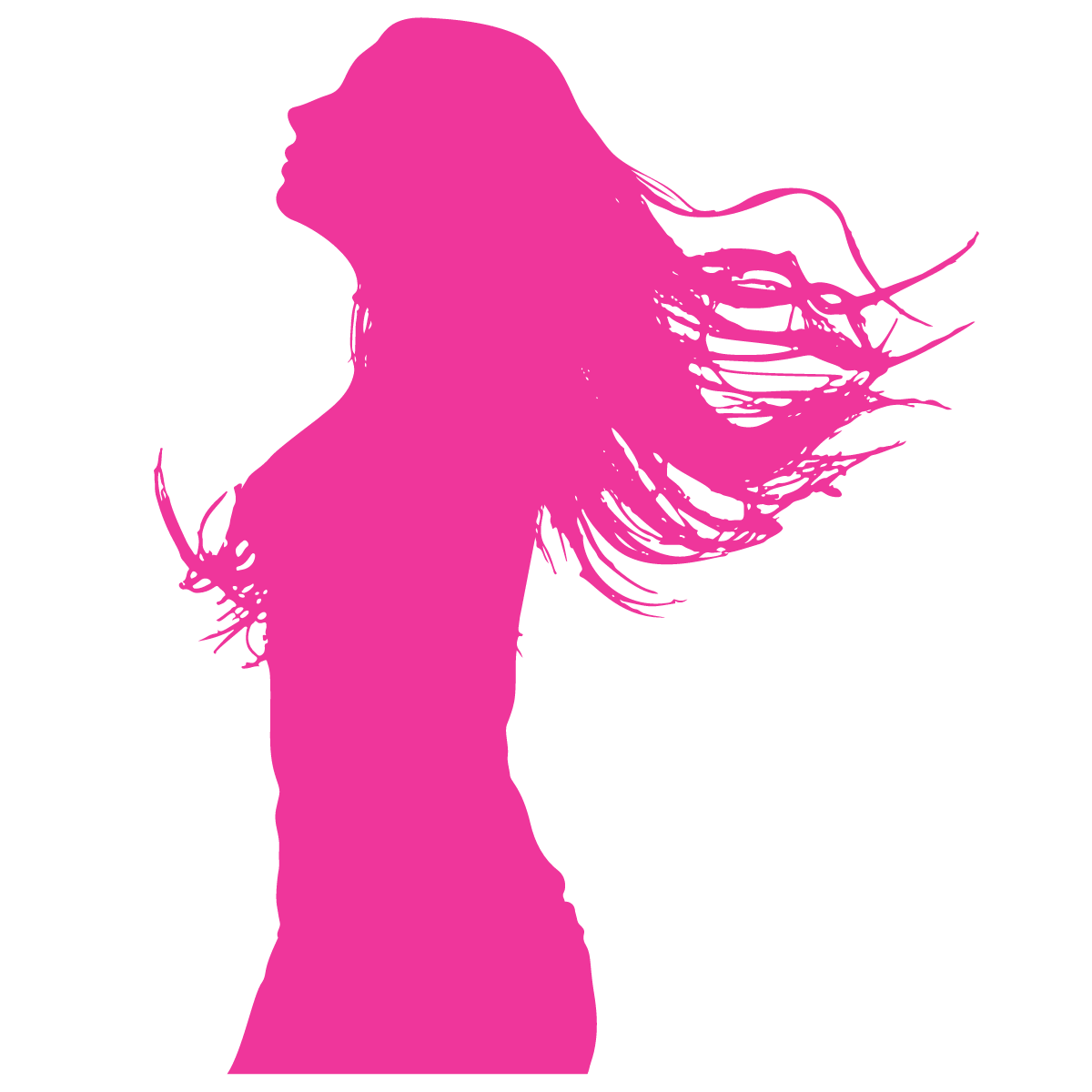 Woman owned & operated! To help women select the perfect toy for their daily orgasms.