Meet Me the Owner of an Online Sex Toy Boutique
Yes that's me in the video, Charlie, the sole owner of Luxe Vibes Boutique! As you can see, I not only sell the toys on my site.....I test the brands to make sure I'm offering toys that are of the highest in luxury & quality, developed with body-safe materials, align with my health conscious goals and ultimately give the pleasure they were designed to do.
Luxe Vibes Boutique was created to help (and educate) women on discovering toys that work best for them and for women to have a safe, discreet place to shop without embarrassment! I firmly believe that every woman deserves the stress release and all the other health benefits that come with orgasms.
Story Behind Luxe Vibes Boutique
Here is my story and why I created Luxe Vibes Boutique. My first or second year of college, I decided I wanted my first vibrator. But there was absolutely no way my easily embarrassed self could just walk into a store and buy one. I had this amazing friend who told me she had no problem walking right into Spencers (yes Spencers) located in the middle of the mall and buying one for me. Thank goodness I had a brave friend, right?
So we walked into Spencers and I casually picked one out, oh so very discreetly. I wandered around the store as she brought my new vibrator up to the cash register. The lady at the cash register, doing her job of up selling, asked do you need batteries for this item? To this day, I'm not sure what came over my friend to think if I was embarrassed enough not to buy the toy myself ....why she would yell across Spencers "DO WE NEED ANY BATTERIES?"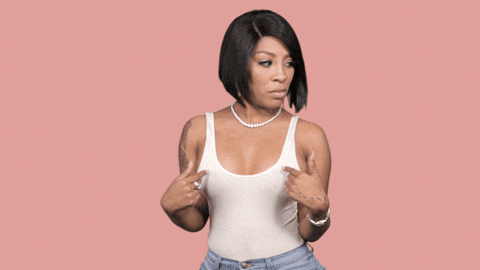 Imagine my horror to think not only do all these people know we are buying a vibrator BUT now they were imagining me and my girlfriend using the vibrator together. I guess I should be thankful she did not say "do you" but I'm just not too sure. We have laughed hysterically through the years over this incident. But Luxe Vibes was created so people like me can have a place to explore and to shop without embarrassment and humiliation.
Since opening my online store in 2009, I have learned so much more about sex toys. For instance, some of the plastics used can cause cancer! And nobody wants cancer especially in your vagina or on your penis! All the brands I sell are body-safe! I have slimmed down my selection recently because I only want to sell high quality, body safe, good warranty and lasting sex toys. Plus there are so many health benefits to having orgasms so why not boost your health with daily orgasms?
I have a deep love for the beach. I love to laugh, often. I enjoy running for stress relief. I love getting massages. I love boating. I love coffee in the morning and wine in the evening. I'm somewhat of a foodie but cannot cook very well. I love romance and date nights. I love to travel. Pink is my favorite color! I have a handful of the best girlfriends anyone could ask for (clearly). And you guessed it, I love sex and sex toys but I like to keep that a secret from the rest of the world! :)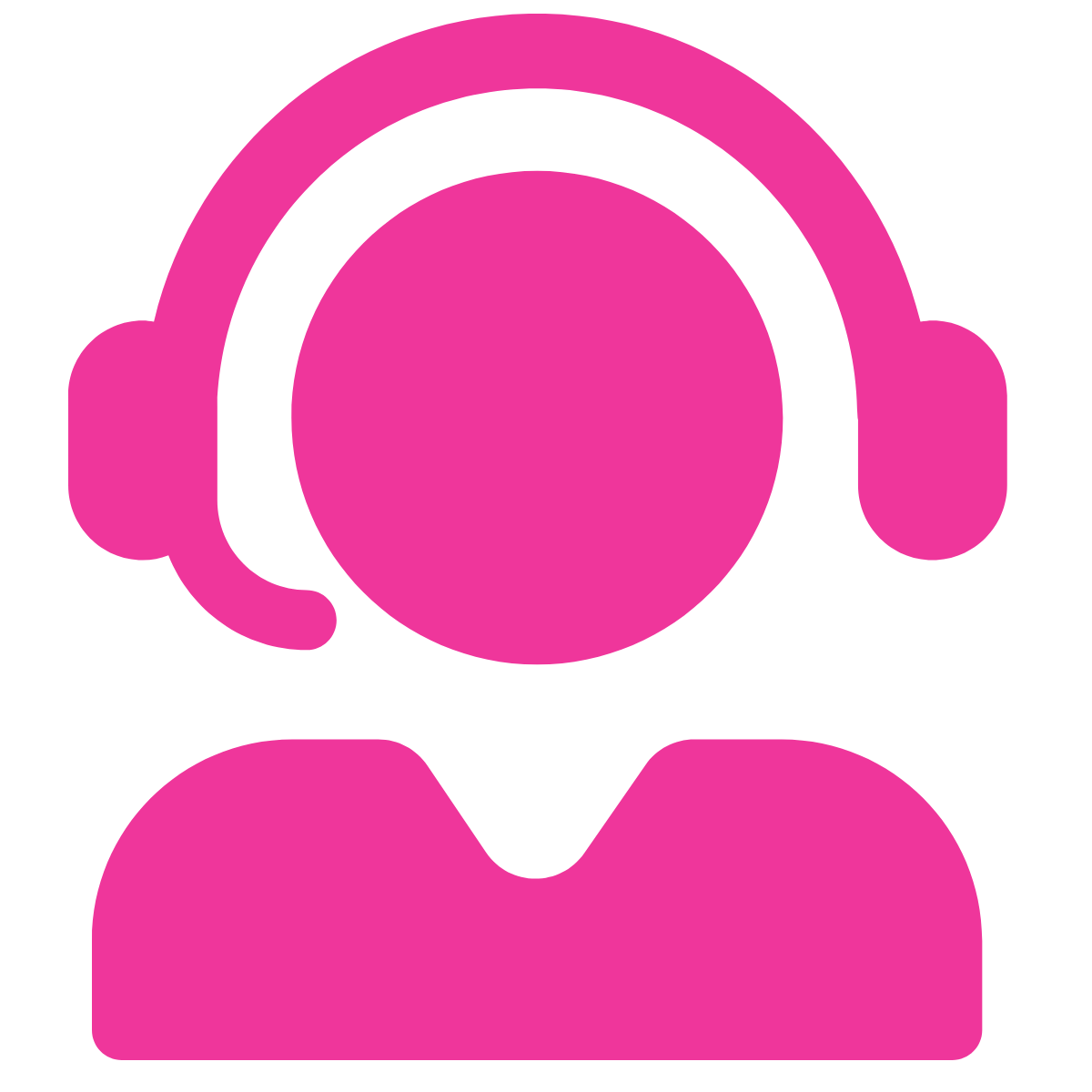 We genuinely care about our customers and want to help them every step of the way!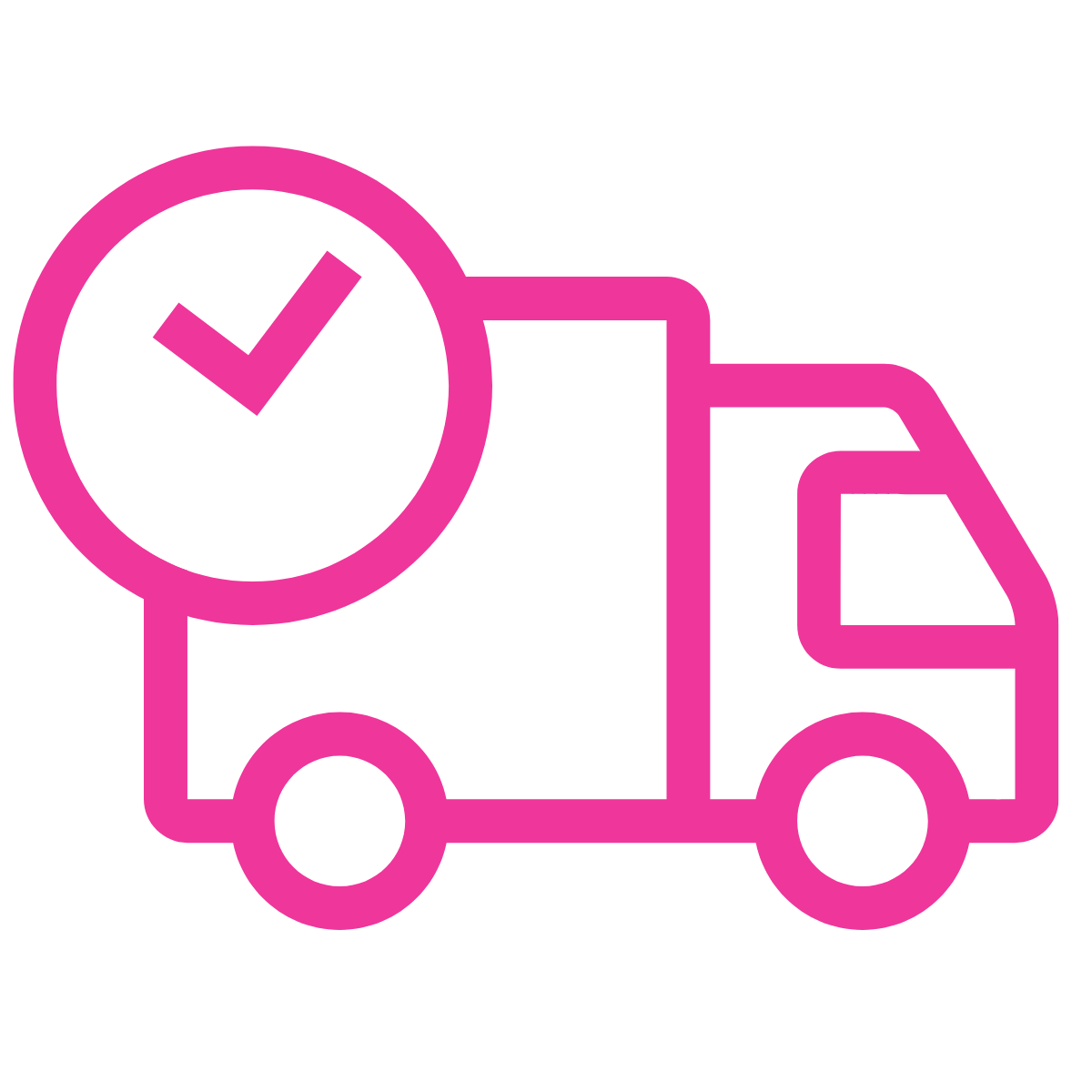 Free shipping on
all orders above $79! All packages are shipped discreetly, no one will ever guess what's inside.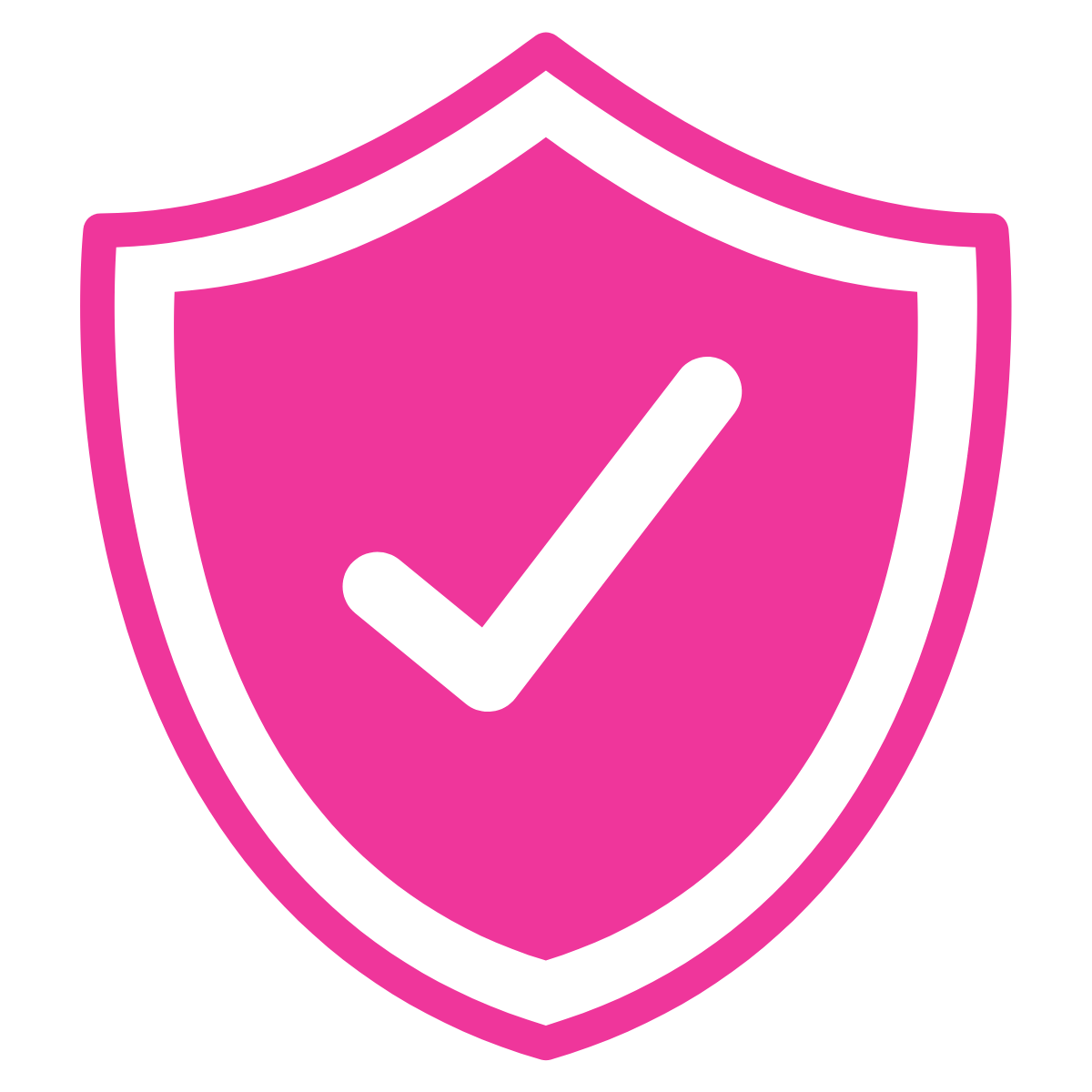 Luxe Vibes offers 1 Year Warranty from purchase date! Easy returns for defective items.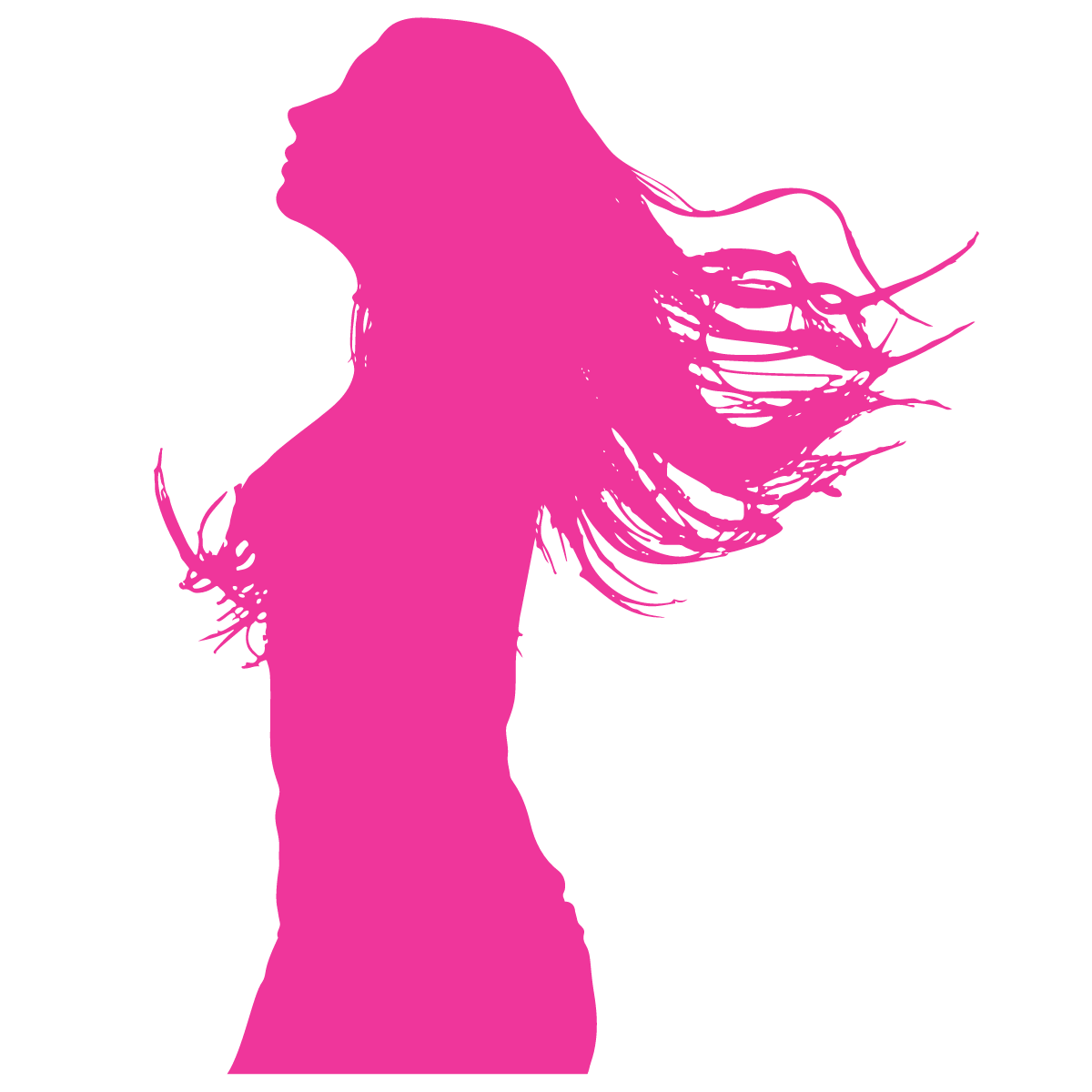 Woman owned & operated! To help women select the perfect toy for their daily orgasms.