Guide to Teledildonics | Long Distance Sex Toys (2023)
Ready for Long Distance Sex?
Teledildonic Devices allow for long distance sex! You don't have to be sexless just because your lover is far away.
Your lover can control your toy from anywhere (even across the world) through an app on an electronic device, normally an iphone. Several of the teledildonic devices even interact with each other through the app. So you can play together at the same time, as shown in the video to the left.
Keep reading to find out which teledildonic will work for you and your lover!
Teledildonics, sometimes known as Cyberdildonics, are remotely controlled [sex] toys where physical sensations are transmitted through a data link connecting the participants. Yes that takes the sexy sound out of it but keep reading!
In that sense, it's the perfect way to connect with your lover if you're not living together or have to be far away from one another. Or simply to spice up your love life. These toys can be operated remotely by another person via Bluetooth, Wi-Fi, apps, connect to content, and even games.
Tool for self-exploration. Teledildonics were made primarily for partners but that shouldn't stop you from exploring what you enjoy on your own. Customize vibration patterns and share them with your partner. A large part of intimacy is communication. When your partner knows what you enjoy, they'll enjoy the experience as well.
Brands that are Mastering Teledildonic Devices
Lovense Teledildonic Devices
Lovense is a leading brand in teledildonic devices with a collection of sex toys that all connect and interact with one another. The goal for Lovense was not just to create great sex toys but to allow couples to have long distance sex.
"When you move your toy, the other reacts- enabling lovers to connect and play together regardless of the distance!" Lovense
Wearable Teledildonic Devices. Great for couples play, a night out on the town. No matter where you are in the world, use the App to control your lover's pleasure or your own. Lovense wearable teledildonic devices include Lush 3, Lush 2, Flexer, Hush, Edge 2, Ferri, Diamo, Dolce and Gush.

Long Distance Sex
Lovense Nora and Max 2 allow you to have long distance sex with your partner. These toys interact with each other to bring you both to climax.
Lovense Nora is the rabbit vibrator that rotates internally to pleasure your g spot while also vibrating on your clitoris.
Lovense Max 2 is a vibrating male stroker.
Together they bring long distance sex to a whole other level.
What Else is Cool About Lovense Teledildonics?
Programable Teledildonics. Several of the Lovense toys are programmable. You can create and save your own patterns with Ambi, Osci 2, Domi 2, Dolce, Hyphy and Gush. Once your pattern is saved, the toys smart button will remember it for future use.
Vibe to Music or Sounds. All Lovense toys respond to any sound or music. This means you can get really creative with the sounds you want to vibrate to. Also, you can sync the music in your phone playlist to any Lovense toy.
Pleasurable Alarm Clock. Let your lover set an alarm for when they want to play or wake you. The wearable teledildonic toys allow this: Lush 3, Hush, Edge 2, Ferri and Diamo.
We-Vibe Teledildonic Devices
We-Vibe has been dominating the sex toy industry for years; so it is no surprise they are one of the top companies producing teledildonic devices. The We-Connect App allows you and your long distance lover to connect.
We-Vibe toys do not interact with each other as some of the Lovense toys do but your partner can take control of your toy via the We-Connect App.
Spontaneity is key. We-Vibe toys are loaded with unique controls for you and your partner to enjoy. Things don't have to be boring in the bedroom when your lover is far away. Surprise your partner with some new moves to turn the heat up a notch.
Video killed the radio star. Just like any messaging app, WeConnect has a video chat option to get some face time in with your lover. This steamy feature is visually stimulating and has the power to transform any intimate experience from a long-distance perspective.
Travel on the same wavelength. Track your partners vibe through the in-app wave detector.
OhMiBod Teledildonic Devices
OhMiBod is making waves in the long distance sex toy industry, in fact some connect to each Kiiroo and Ohmibod sex toys connect to each other!

The highlights of owning an OhMiBod Teledildonic Device:
Setting the mood with some tunes. OhMiBod pioneered the music-driven vibrator. They put a whole new meaning to 'feeling the music.' Pick out your sexiest playlist and control the music from any of your smart devices.

Visual feedback through LED lights. Engage with your lover from across the room or across the world. Illuminating LED lights sync with the vibrations and give you an inside look at how your partner is feeling. In a long-distance intimate setting, you can appreciate the visual cues from the toys. Light up your night!

O! so wonderful. Move aside FitBit, there's a new gal in town. Ladies get ready for the Oh-Dometer – a dashboard for your love life. OhMiBod's Oh-Domoter is an orgasm tracker that allows both partners to check on each other's "activity." You can program your app to send a suggestive 'Thinking of You' message to your partner whenever there's an activity spike.

Remote controlled pleasure. You don't have to be halfway around the world to enjoy your Teledildonics. With the OhMiBod Remote ™ App you can control the toy from a 26 to 30-foot range. Think of it as a sexy game you can play to spice things up every now and then.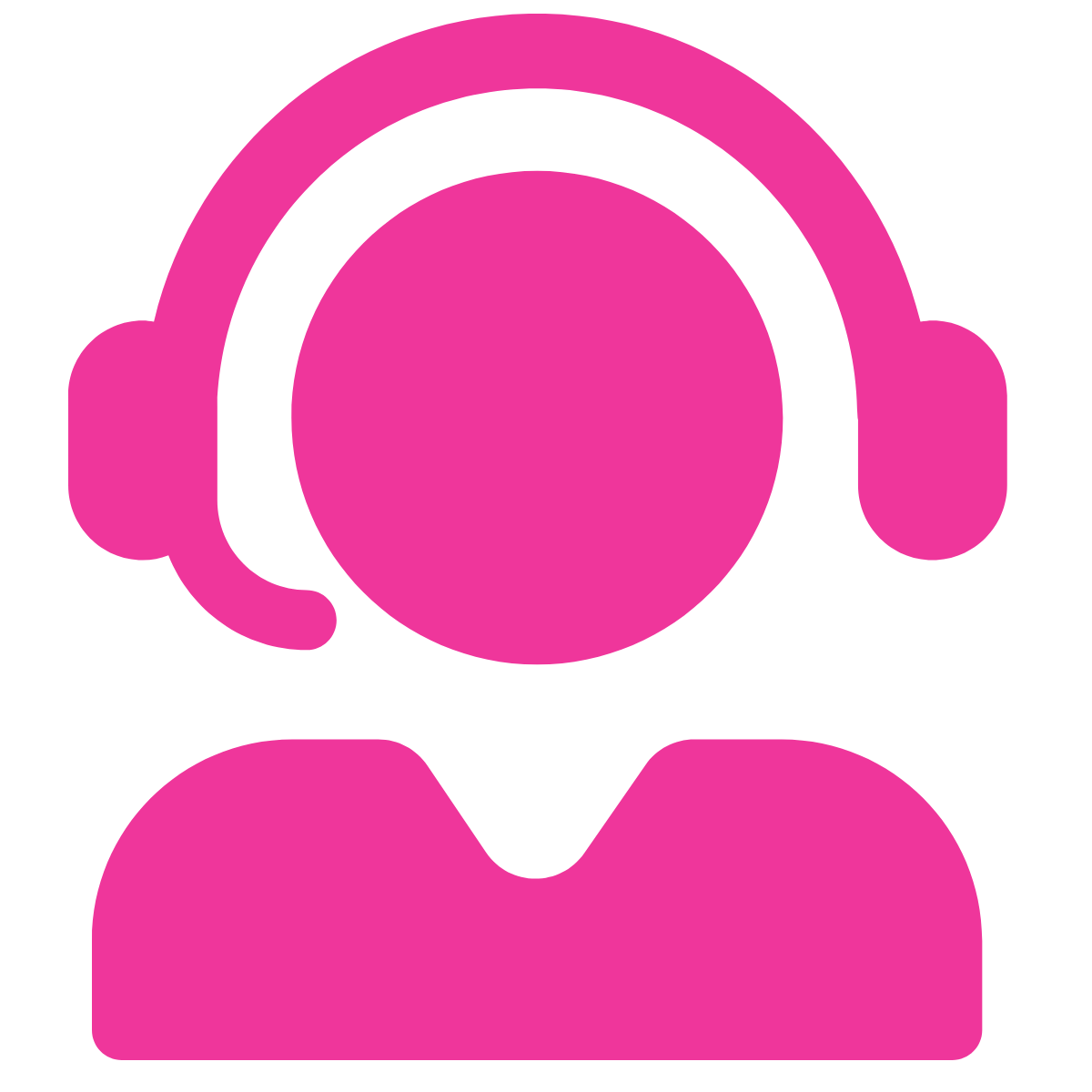 We genuinely care about our customers and want to help them every step of the way!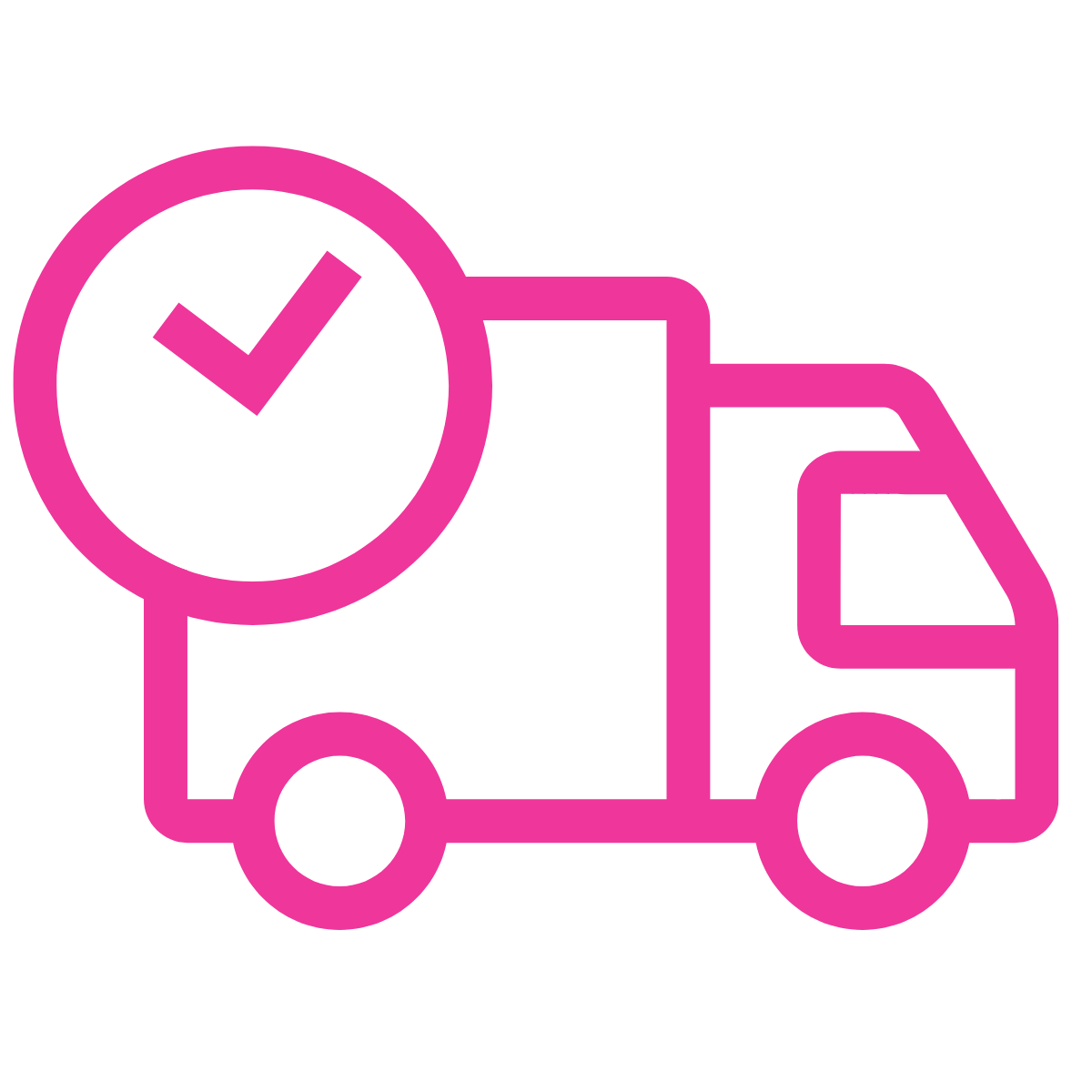 Free shipping on
all orders above $79! All packages are shipped discreetly, no one will ever guess what's inside.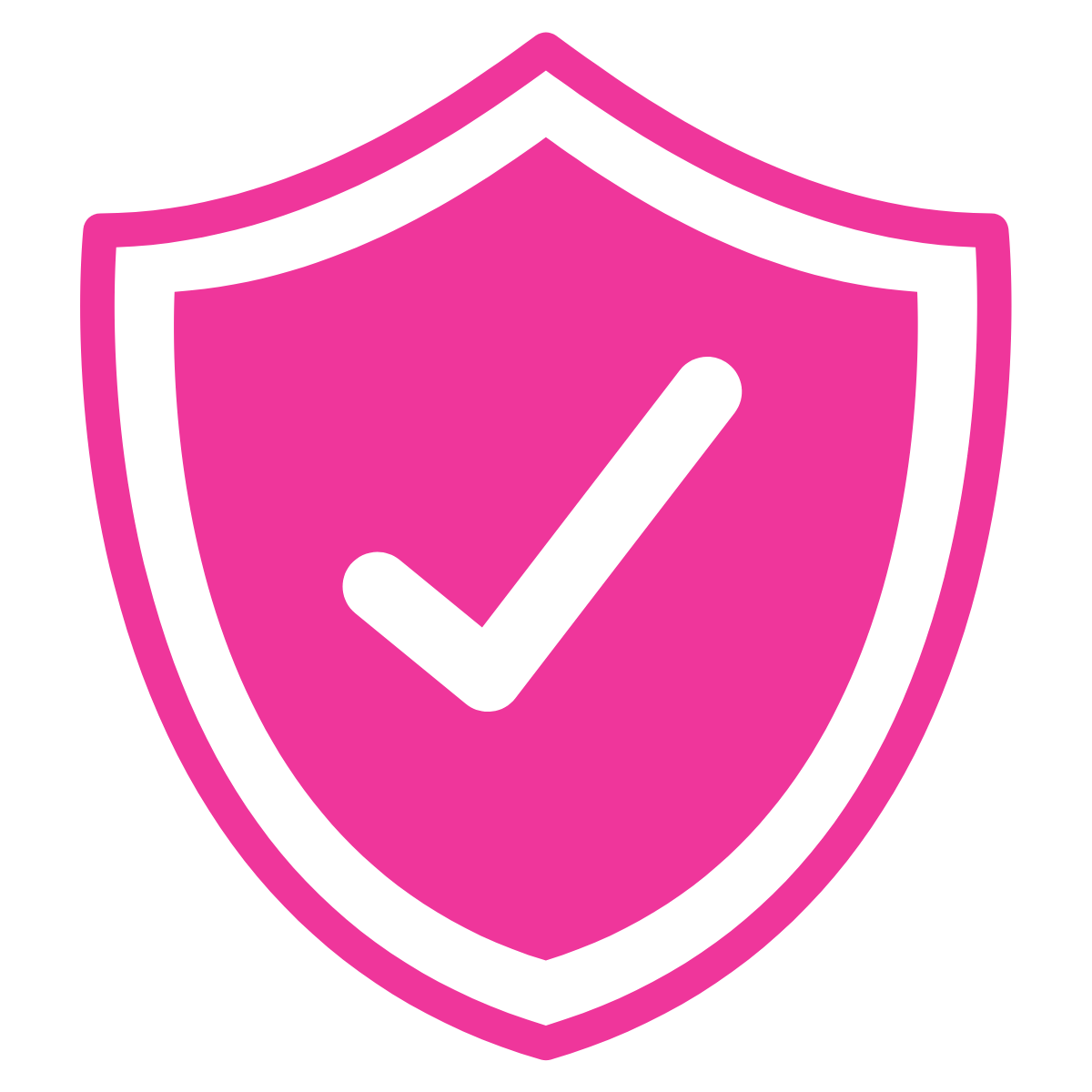 Luxe Vibes offers 1 Year Warranty from purchase date! Easy returns for defective items.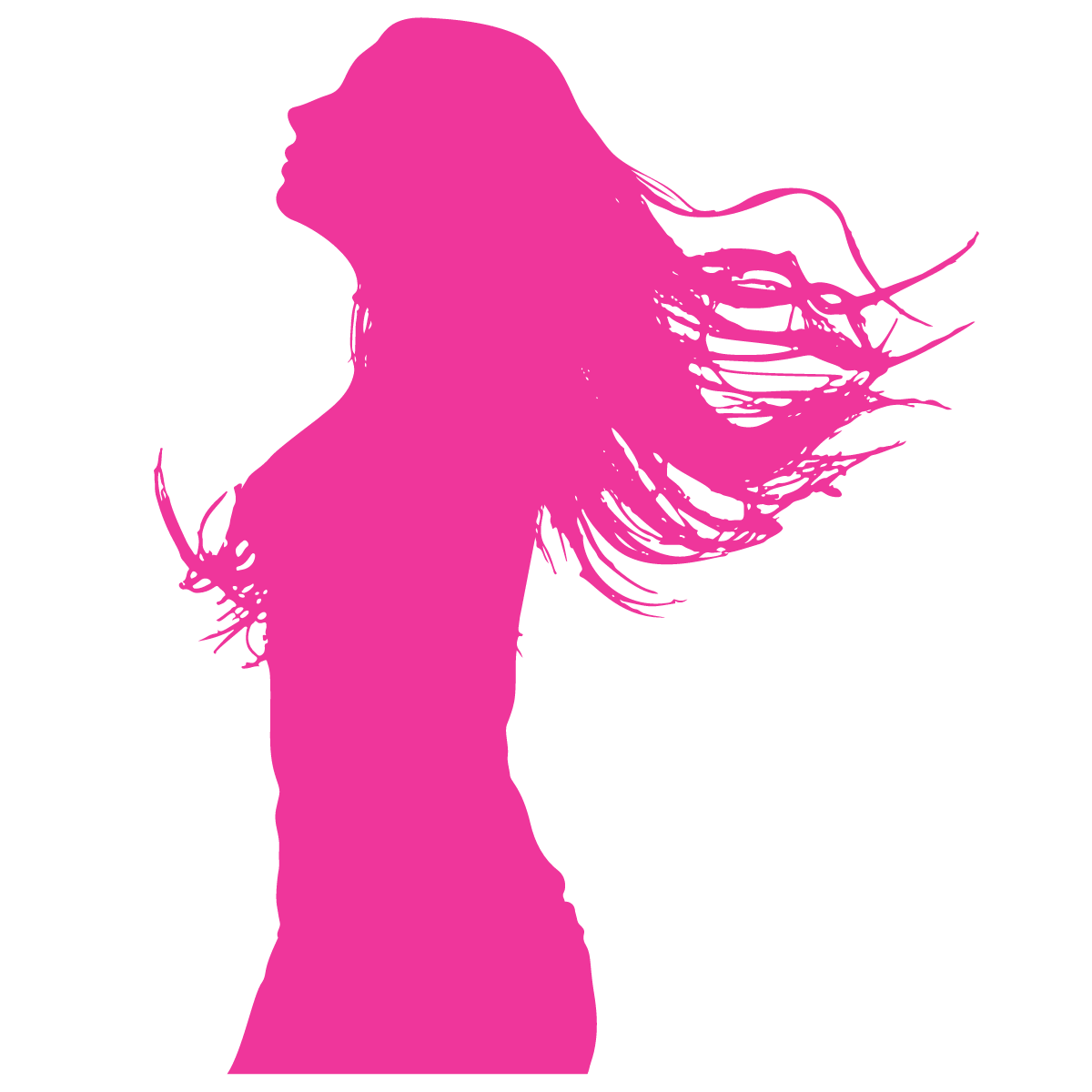 Woman owned & operated! To help women select the perfect toy for their daily orgasms.
Frequently Asked
Questions
Need Help? We've got you covered!
Yes! All packaging is discreet with no indication of what is inside the package. Return address simply states "Shipping Department" with one of the warehouse addresses.
We ship Monday - Friday. Orders generally ship within 1 to 2 Business Days. Delays sometimes happen around the holidays. You will receive an e-mail with tracking once the order has shipped.
Should I expect delays when ordering?
Delays do occur around the holidays in the warehouse and with shipping companies themselves.
What are your shipping & handling charges?
Our shipping is free via USPS or FedEx when your order is over $79! If you want shipping a little faster you can select USPS Priority Mail for $14.99 or 2-Day Fedex for $29.99. Please remember shipping speeds are based when the item is actually shipped, not the day the item was ordered.
What will the charge look like on my payment method (Credit Card, ect)
To keep shopping discreet, the credit card charge will say Luxe Boutique.
How can I pay for my order?
We accept credit card and PayPal as forms of payment. When shipping and billing address do not match, we request you process payment through PayPal, which you can check out as a guest with your credit card if you do not have a PayPal account.
What is your warranty policy?
If your item is defective up to one year from the purchase date, contact us at sales@luxevibes.com We will get a prepaid return label to you. Once the defect is returned, a brand new one will be sent out to you.
The fastest response will be by e-mail at sales@luxevibes.com or the virtual assistant at the bottom right of the screen.
Spicing Up Your Int...

In the dimly lit room, anticipation hangs thick in the air. The atmosphere crackles with a compelling blend of curiosity and excitement as two so...

Read More

10 Best Sex Toys fo...

10 Best Sex Toys for Women (According to an Online Sex Toy Boutique Owner)   With so many options on the market it is really hard to kno...

Read More

We-Vibe Sync 2 vs W...

As a sex toy shop owner who loves We-Vibe products (and has a blog comparing the four models of the most famous couples vibrators), I am often ...

Read More