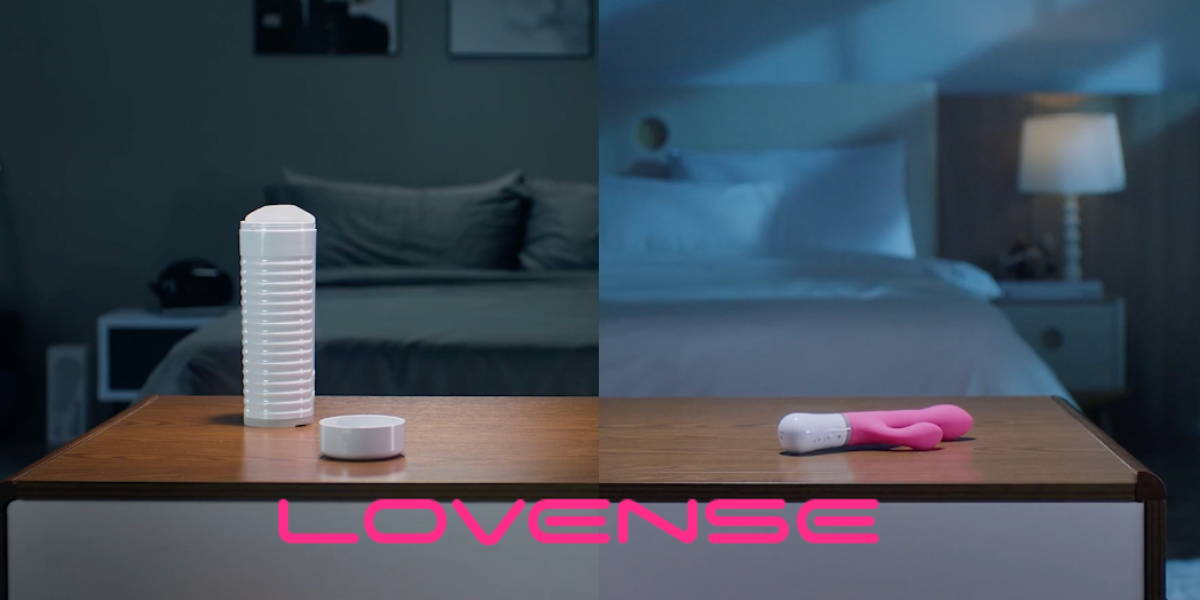 Lovense is a luxury brand of sex toys focusing on long-distance (teledildonics) sex play for couples who live far apart; or for couples that just want to spice it up and give their lover control of the bluetooth device(s). For instance, when they are out in public or at work.
Think of the excitement these Bluetooth sex toys can create; and the build-up of sexual tension throughout the day or with foreplay. Lovense sex toys are also designed for solo play if that's your pleasure!
Take your sex play to the next level with Lovense Remote App, yes your phone is the remote control to Lovense products. The remote app can be used solo, with your lover in close range and/or your lover in another country. The Lovense Remote App also allows you to create your own patterns, sync your toy to music, sound-activated vibrations, and just endless vibration patterns.
Lovense Remote App is compatible with the following devices:
iPhone/iPad Air/iPad Mini/iPod Touch iOS 10.0 and later
Android 4.3 and later (with Bluetooth 4.0 enabled)
Mac (with Bluetooth 4.0 enabled)
Windows PC (needs a Lovense USB Bluetooth Adapter to connect)
Lovense is one of the brands Luxe Vibes carries that if there is a defect, you must contact Lovense directly. Please make sure to either keep the box or take a picture of the serial number on the box for any future claims. Also, you will need to explain and take a video or picture of the defect. Proof of purchase from an authorized retailer is necessary as well. If you need assistance with these please do not hesitate to contact us!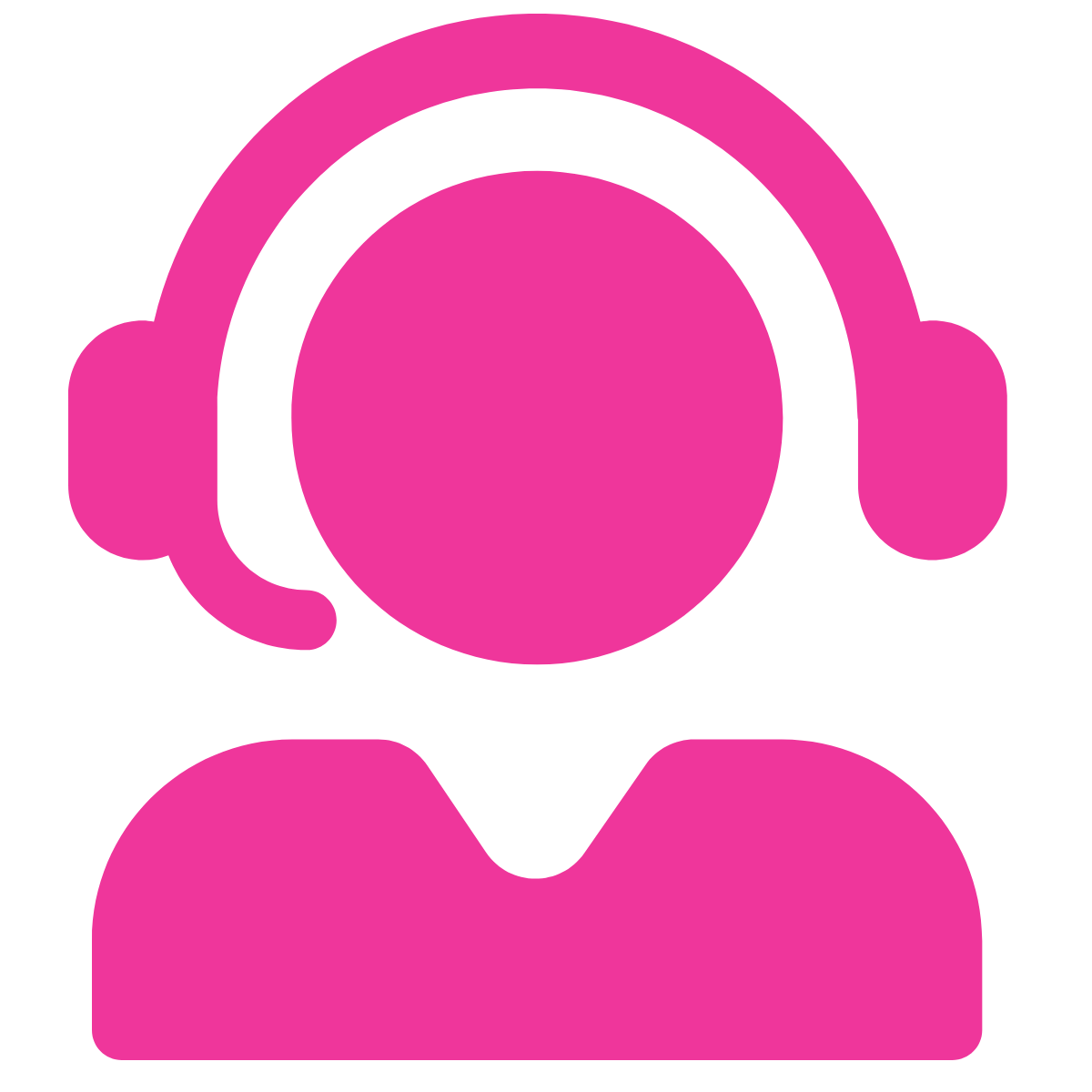 We genuinely care about our customers and want to help them every step of the way!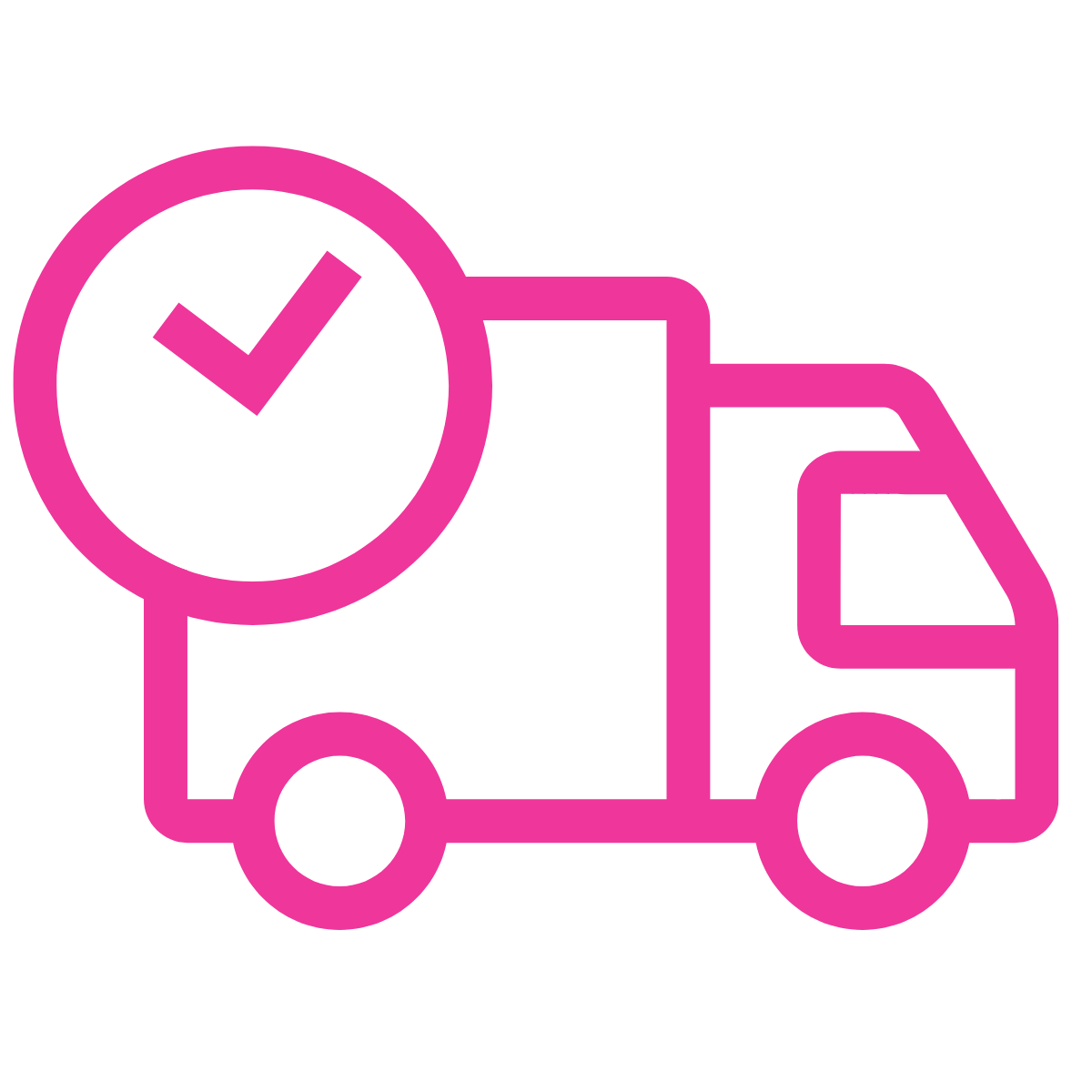 Free shipping on
all orders above $79! All packages are shipped discreetly, no one will ever guess what's inside.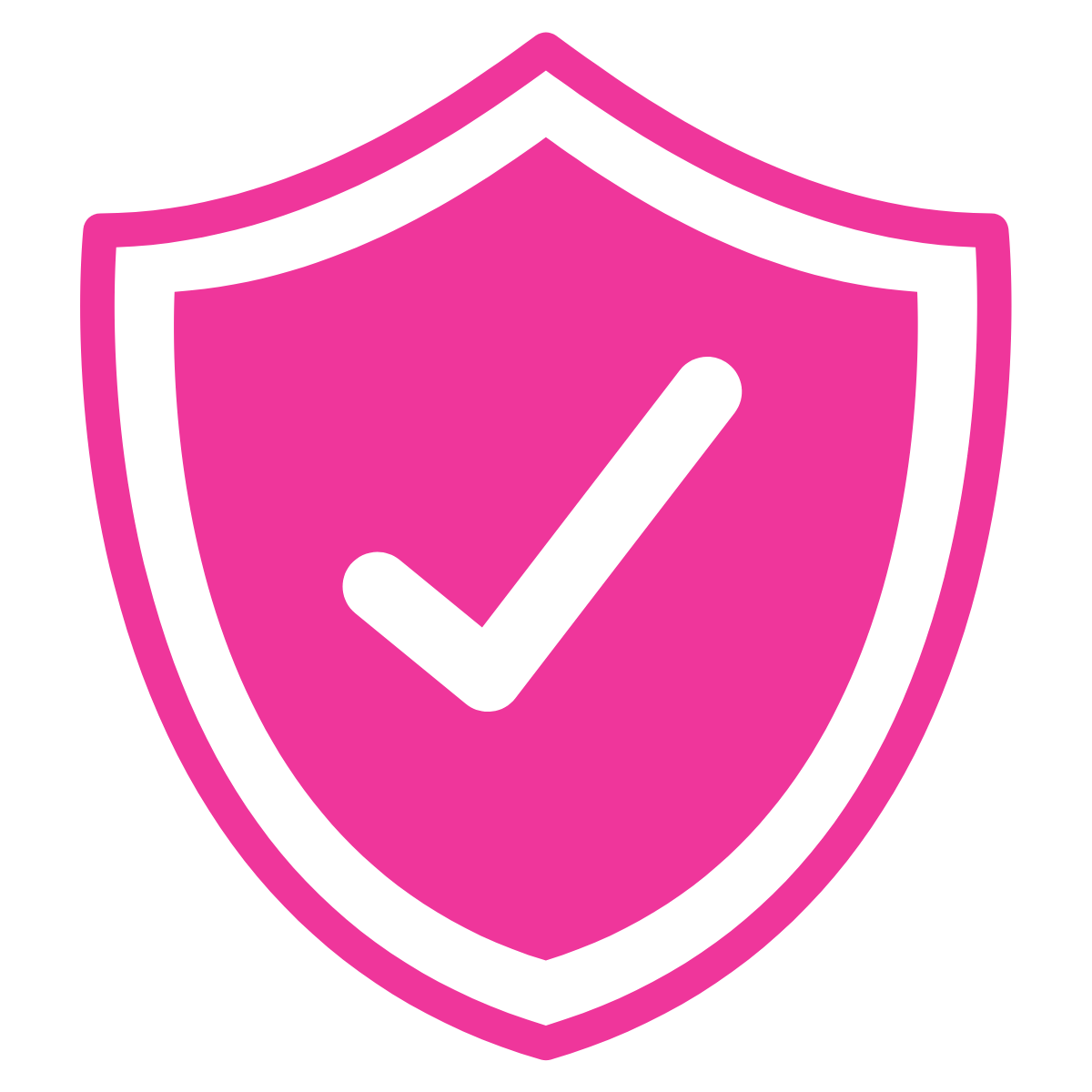 Luxe Vibes offers 1 Year Warranty from purchase date! Easy returns for defective items.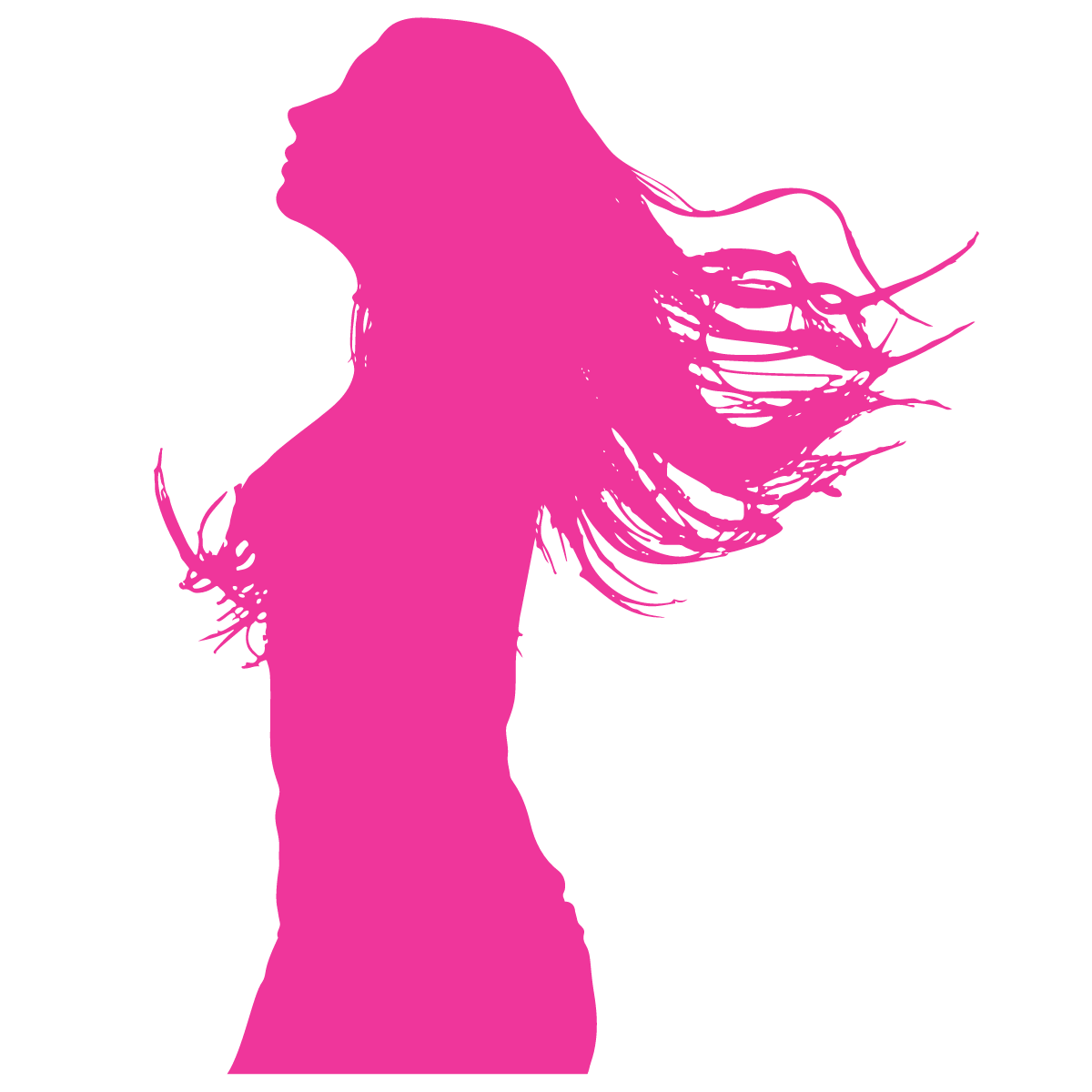 Woman owned & operated! To help women select the perfect toy for their daily orgasms.