Before I get to my review of the Lelo Dot, let me explain this toy a little. It is a clitoral stimulator with Lelo's infinite loop technology. My thoughts exactly, what the heck is that? Lelo describes this technology by stating it "follows an elliptical trajectory that allows constant and pleasant surprises by shifting the angle of the toy." All the power is in the soft, bendable tip of this Lelo toy. The name is spot on…the Dot of this toy!
A little fun fact about Lelo, they have been awarded several luxury brand awards through the years. Since Luxe Vibes only carries luxury lines it is great to see Lelo winning all these awards!

I wanted to review Lelo Dot for my customers, for them to see all the benefits and features of this sex toy before purchasing it. I personally love sex toys that can give me blended orgasms but I am very capable of just having clitoral orgasms too. I know a lot of woman cannot even orgasm unless they are clitoral stimulated and only clitorally stimulated.
I wasn't too sure I would enjoy the pinpoint precision of the Lelo Dot because I enjoy clitoral toys such as We-Vibe Touch X that covers a larger portion of the clitoris. I should have known Lelo would make a toy powerful enough to hit the nerves in a way it is felt all over. Since I do enjoy blended orgasms I did put a finger on my g spot, I just pressed it there for extra stimulation although I know Dot could've taken me all the way to climax without doing this…what can I say I'm a blended orgasm junkie.

After adding lube to myself and the toy, I put it on a steady setting probably medium intensity because that's how I like most of my toys to feel. I can't handle crazy powerful stuff on my clit. This little pinpoint toy took me to a crazy powerful orgasm! So powerful I had to pull it up and almost hover it over my clitoris in the end because it got so intense. I could still feel the vibrations but it wasn't pushed against me anymore. Lelo does say not to press it too too hard against you because it can automatically shut off.
I want to add, the loop handle and button placement on Lelo Dot are PERFECT. It was so easy to hold and place exactly where it needed to be on my clitoris. The buttons are facing you so they are so simple to control. Also, I really enjoyed the soft bendable tip, the smooth silicone and light touch of the tip felt great on my sensitive clitoris.
Flexible Tip:

For Absolute Precision on Your Erogenous Zones

8 Powerful Pleasure Settings

: To Find the Perfect Vibration for You from Murmur to Satisfying Pulse

Elliptical Movement

: For Never Before Felt Pleasure

100% Body Safe Silicone:

No Worries of Harmful Chemicals, Lelo's Silicone is extra silky smooth for added pleasure

Waterproof

: Bath & Shower Play an Option

USB Rechargeable

: No Batteries Needed

Available in:

Pink, Auqa, Lilac

2 Hours of Charge:

for 2 Hours of Play

3 Easy to Use Buttons

: Easy Access During Play

Travel Lock

: No Embarassments at the Airport
Clitoral Stimulation Only:

This is only a con for those that like stimulation inside and outside

Not Whisper Quiet

: On Highest Intensity

Pricey

: Luxury Reflects in the Price
In my video review, I like my customers to get to know the toy before they purchase it. I show you all the box contents. Followed by all the features of Lelo Dot.
Next I show you how to charge it and how to use all the buttons. I show you how to get in/out of travel lock too.
Finally I give you my personal review of the Lelo Dot!
How to Use Lelo Dot Buttons?
To Turn On simply press the (()) button quick

To put in Travel Lock hold the (+) and (-) button at same time until red light goes out
To take out of Travel Lock hold the (+) and (-) button at same time until red light flashes
To Turn Off hold the (()) button until it turns off.
Increase Intensity Press (+)
Decrease Intensity Press (-)
Cycle through 8 Pleasure Patterns Press (())
How to Clean & What Lubes to Use with Lelo Dot
Lelo Dot is fully waterproof so you can wash it with warm water and soap. However, a toy cleaner such as Before & After Foaming Cleaner just gets it that extra clean!
Always make sure to use a water-based lube such as Sliquid H2o when playing with a silicone toy. Silicone lube will damage a silicone toy.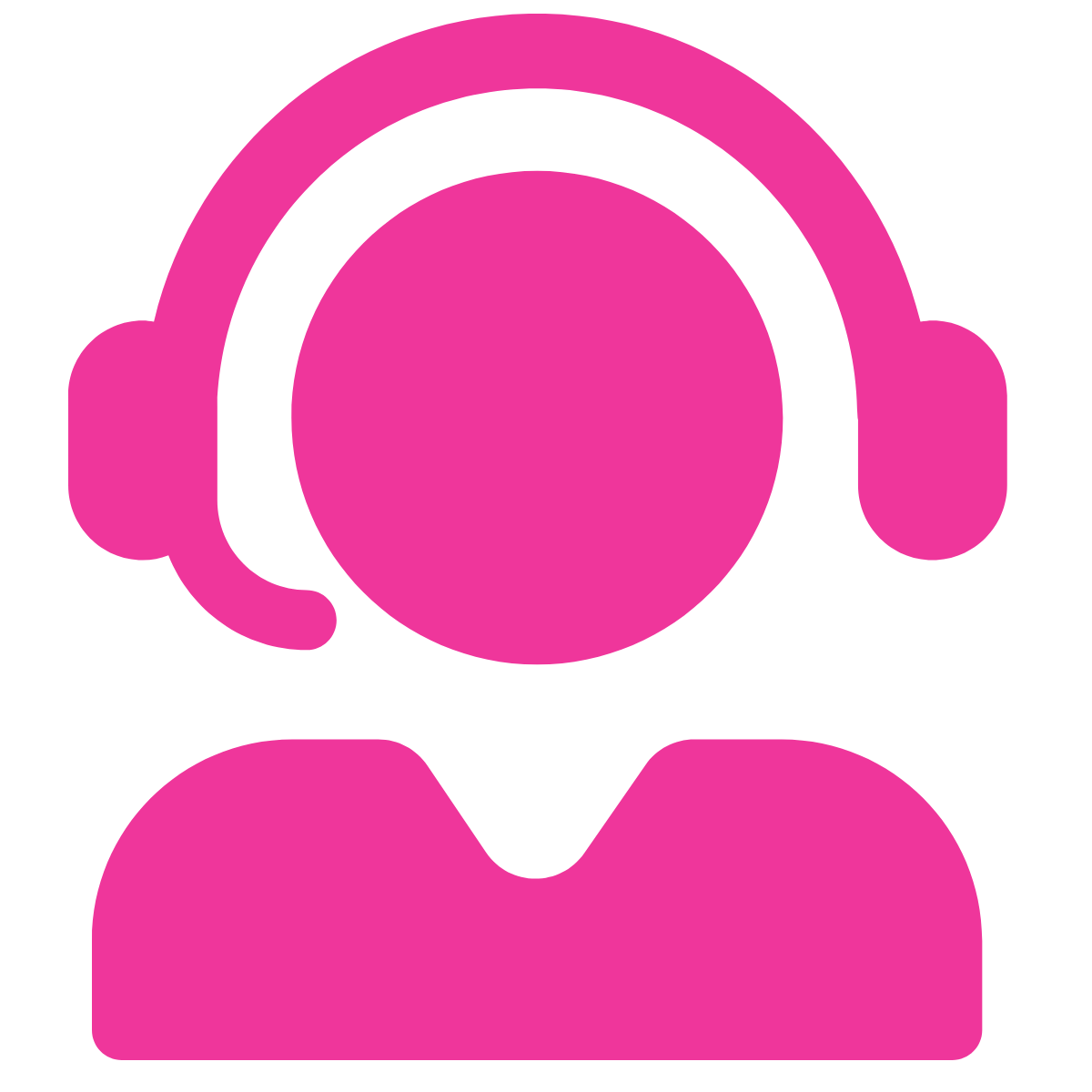 We genuinely care about our customers and want to help them every step of the way!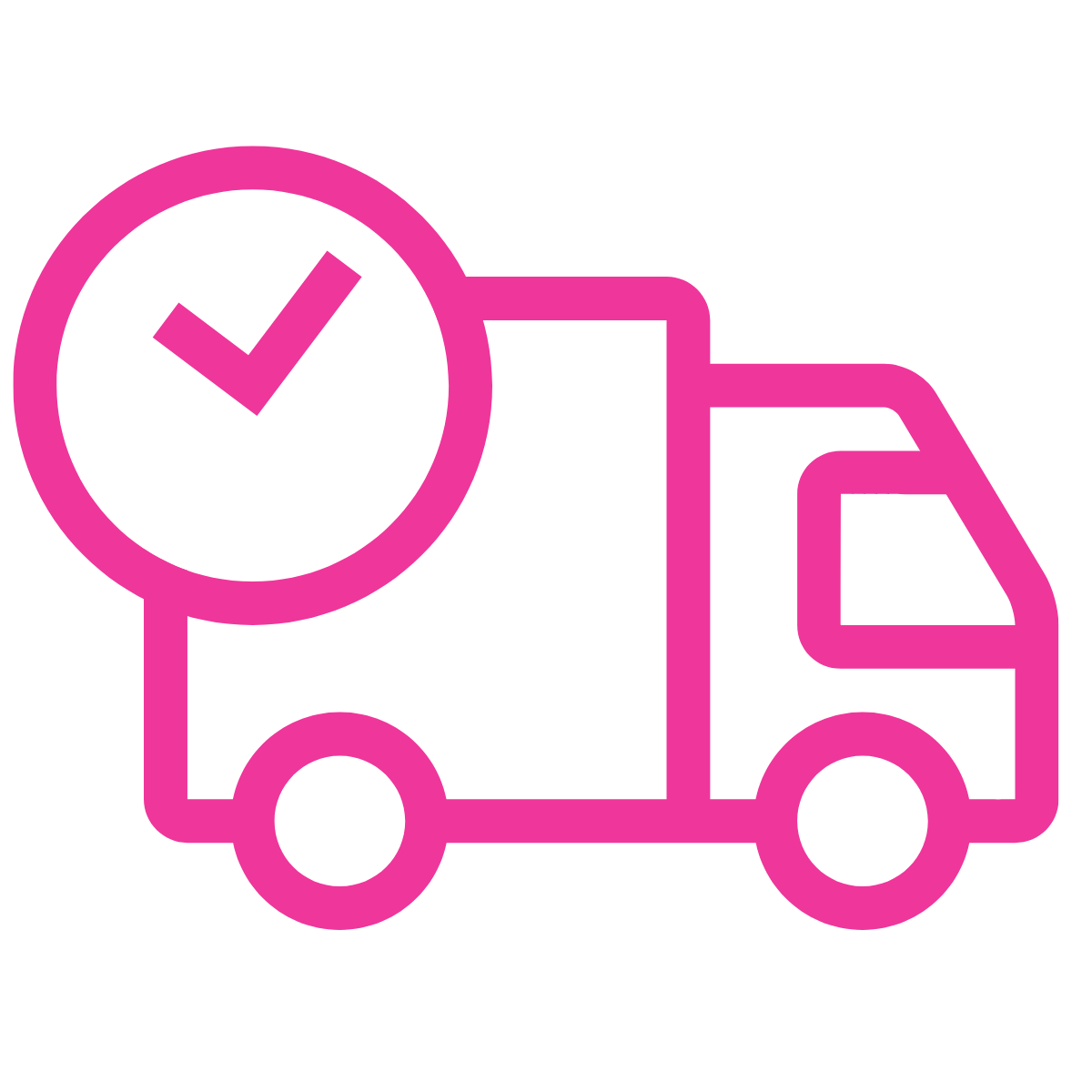 Free shipping on
all orders above $79! All packages are shipped discreetly, no one will ever guess what's inside.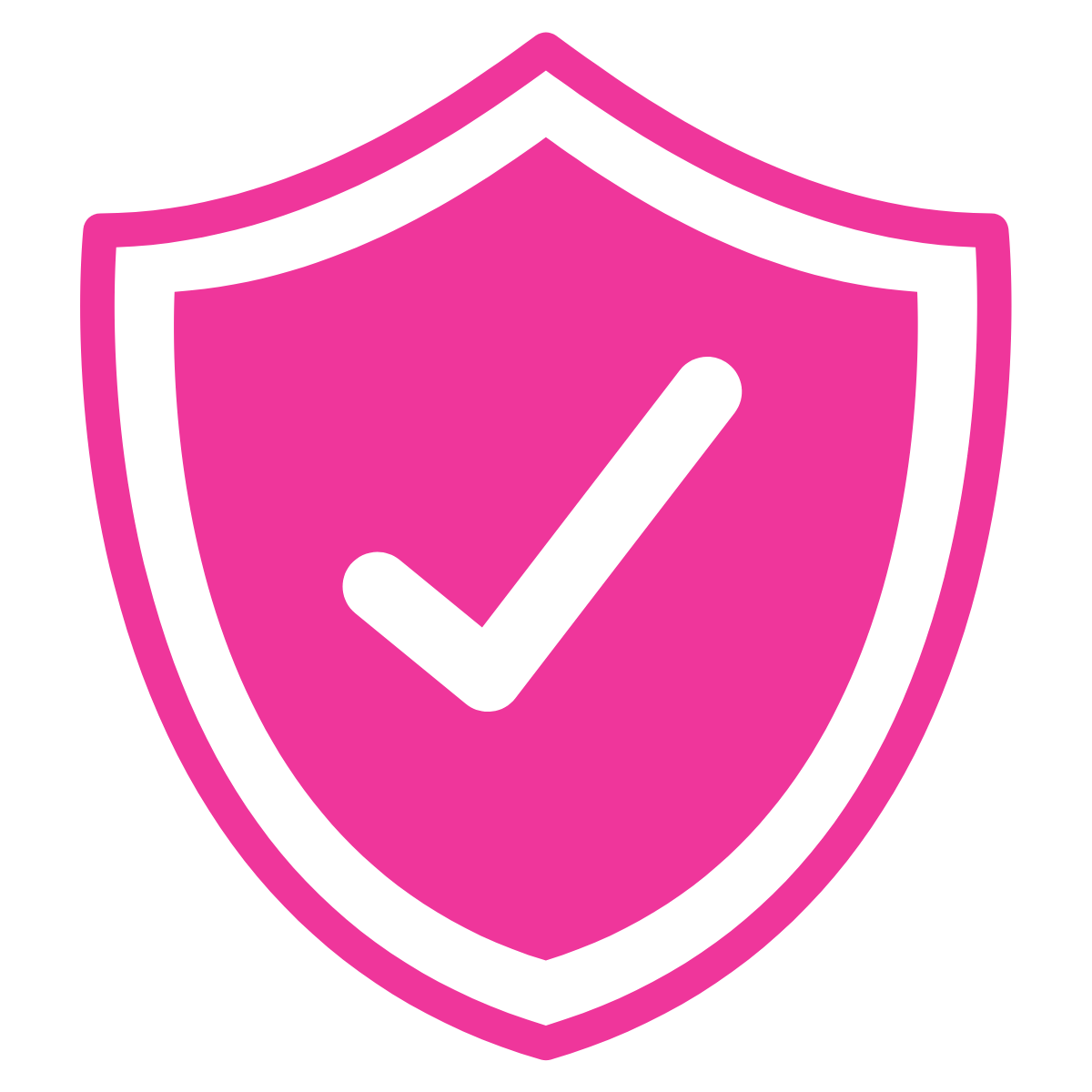 Luxe Vibes offers 1 Year Warranty from purchase date! Easy returns for defective items.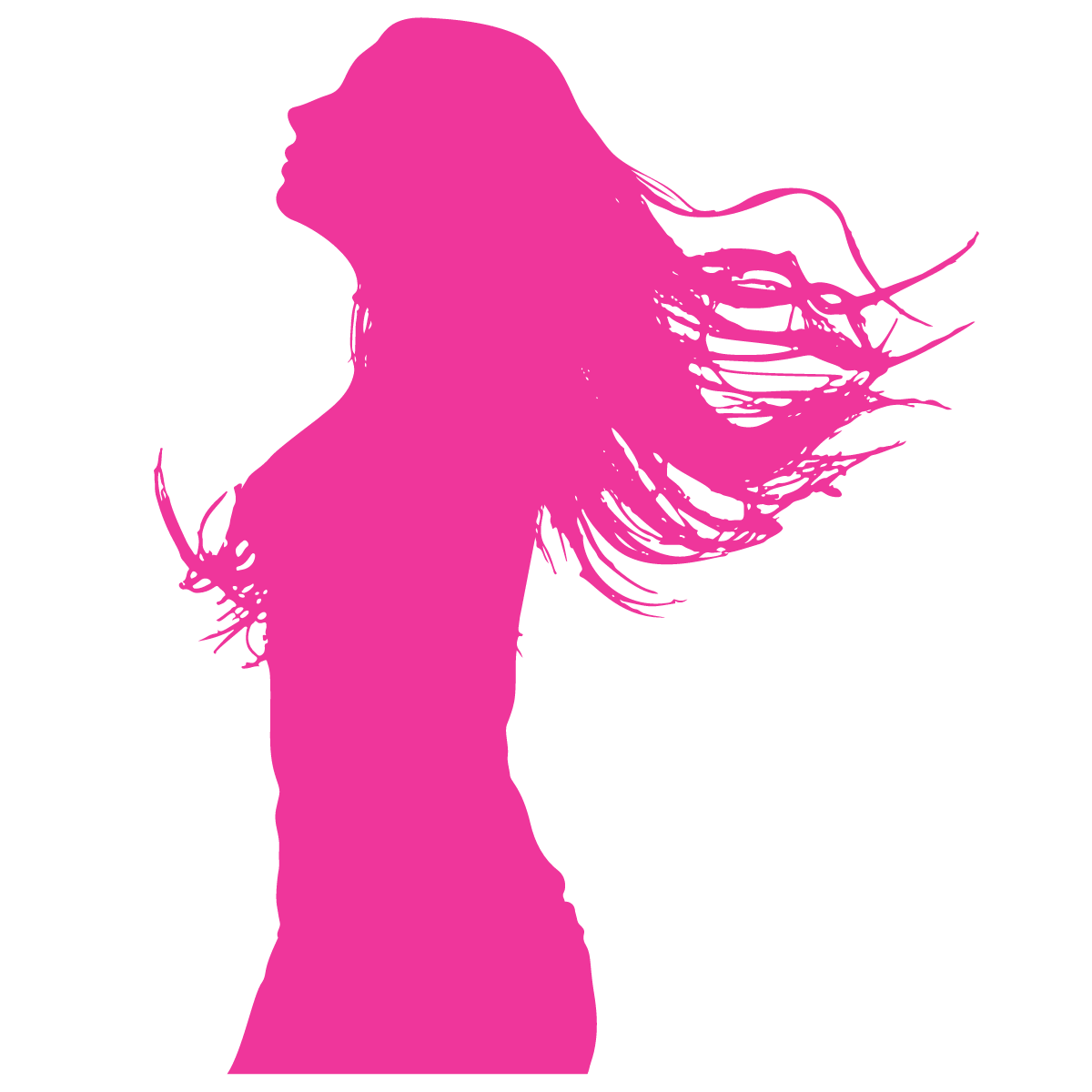 Woman owned & operated! To help women select the perfect toy for their daily orgasms.
What our customers
are saying
Takes fun to a new level!
The Fun Factory Sundaze is unique, it's thrusting, pulsating feature makes it hands free and opens up a whole new world of options.
Perfectly rumbly vibrations inside paired with the external suction makes for an incredible experience!
I now have a new favorite!!! Rabbits are my favorite and this is a new twist that surpasses them all! Deep, rumbly and fantastic! Fireworks!
Amazing product and service
I got the TouchX for my other half and so far she has been loving it! Also 5 star service from Luxe Vibes.
Frequently Asked
Questions
Need Help? We've got you covered!
Yes! All packaging is discreet with no indication of what is inside the package. Return address simply states "Shipping Department" with one of the warehouse addresses.
We ship Monday - Friday. Orders generally ship within 1 to 2 Business Days. Delays sometimes happen around the holidays. You will receive an e-mail with tracking once the order has shipped.
Should I expect delays when ordering?
Delays do occur around the holidays in the warehouse and with shipping companies themselves.
What are your shipping & handling charges?
Our shipping is free via USPS or FedEx when your order is over $79! If you want shipping a little faster you can select USPS Priority Mail for $14.99 or 2-Day Fedex for $29.99. Please remember shipping speeds are based when the item is actually shipped, not the day the item was ordered.
What will the charge look like on my payment method (Credit Card, ect)
To keep shopping discreet, the credit card charge will say Luxe Boutique.
How can I pay for my order?
We accept credit card and PayPal as forms of payment. When shipping and billing address do not match, we request you process payment through PayPal, which you can check out as a guest with your credit card if you do not have a PayPal account.
What is your warranty policy?
If your item is defective up to one year from the purchase date, contact us at sales@luxevibes.com We will get a prepaid return label to you. Once the defect is returned, a brand new one will be sent out to you.
The fastest response will be by e-mail at sales@luxevibes.com or the virtual assistant at the bottom right of the screen.
Snail Vibe Curve Re...

Since the original Snail Vibe is one of my top ten favorite sex toys, I knew I would also love Snail Vibe Curve!  There are some noticeable diff...

Read More

Biird Namii Review

Let me just start by saying, Biird Namii is one of those vibrators the minute I saw it I knew I would love it (like the Snail Vibe).  It scream...

Read More

Lelo Dot Review

Before I get to my review of the Lelo Dot, let me explain this toy a little. It is a clitoral stimulator with Lelo's infinite loop technology. ...

Read More