Since the original Snail Vibe is one of my top ten favorite sex toys, I knew I would also love Snail Vibe Curve! There are some noticeable differences in the two dual stimulators, which I will cover in my review. My motto is why get nailed when you can get snailed?! I think I'm pretty clever at times :) If you follow my Youtube Channel or you read my blog, you know by now I love blended orgasms. My favorite sex toys are dual stimulators, ones that stimulate my clitoris and g spot at the same time for an extra powerful orgasm.
The creators of Snail Vibe mastered this dual stimulation in the most unique way. Just when you think there is no possible way any one can come up with a new design, Snail Vibe Curve comes along. I love the creativity behind this toy and the pleasure it brings!
Before I dive into my review of the Snail Vibe Curve I want to mention the reason I'm attracted to certain brands of sex toys, luxury sex toys exclusively. Below is a list why the Snail Vibe Curve got my attention in the first place:
• Unique Luxury Sex Toy (Beautifully Crafted, Will Last for a Long Time) ✓
• Storage Case (Also great for Discreet Travel) ✓
• Dual Stimulator (Internal AND External Stimulation) ✓
• Deep & Rumbly Vibrations on the Inside (Not Buzzy) ✓
• Loop Handle (Great for Thrusting Which I Love)✓
• Silky Smooth Body-Safe Silicone (No Harmful Chemicals) ✓
• Does Exactly What Designed to Do (Snail Head Never Leaves the Clit while being Internally Stimulated) ✓
• Easy to Use (Important When Trying to Climax) ✓
• Settings & Intensities Allow for Array of Orgasms (Fast Orgasms or Relaxing Orgasms) ✓
• Curved Shape (Easier to Hit the G Spot) ✓
• Waterproof (Shower, Bath is your Place to Play? – No Problem) ✓
• Texture on the Snail Head (Great for Extra Clitoral Stimulation) ✓

By now you should know a few reasons why I enjoy this sex toy SO much!
My Experience with Snail Vibe Curve
As always I started by adding lube to the snail head that will be touching my clitoris and the shaft of the vibrator that will be entering me. Along with a little lube on myself, lube just makes sex toy play that much more enjoyable. Make sure to wait to turn it on when it is inside of you. The design of the Snail Vibe Curvemakes turning each motor on very simple. Once inside the controls are facing you. I played with the controls for a little bit before bringing myself to climax.
I'd turn on one motor at a time just to enjoy the sensations of each, independently. I used the Curve many times before writing my review. I climaxed two different ways, the first with both motors running and me using the loop to thrust intensely. I also like climaxing with just the clitoral motor on (or snail head as I like to call it) and thrusting slow then fast. The constant contact of the clitoral stimulator combined with the thrusting brings me to powerful blended orgasms every time. No matter which way I'm in the mood to use it.
The ways I have not used it but will soon try: both motors off while thrusting, clitoral motor off while thrusting, both motors on and no thrusting. The possibilities with this toy are endless not to mention the variations of patterns and intensities you could use.
I definitely enjoyed this new model of Snail Vibe with the loop handle. Because I do love thrusting so much, it just made it that much easier. The smaller head of Curve did not make a difference for the clitoral stimulation, it still encompassed my clit as needed. I did enjoy the added ridges too!
The design may not appeal to everyone. Although I think it's genius! If dual stimulation is not your thing, then this is not the toy for you.
Although it is not crazy loud, it is not really whisper quiet. This does not bother me but I know it bothers some. You can watch my video review to hear the volume of Snail Vibe Curve.

Ashley

Amazing

Wow! What an innovated design and the vibration on the highest setting is very strong. This is one of the better products I've ever purchased (and I have quite the collection) and this company has some of the best customer service that I have ever experienced! I would definitely recommend.
Kenes E.

Great Toy/Great Service

I can't lie, I knew I was going to love the toy- Saw stars! Cleaning the toy is abit tricky, but manageable. On another note, this toy was sold out everywhere else! The customer service from this company was great!

Snail Vibe Curve Video Review
In my video reviews, I like my customers to get to know the toy before they purchase it. I unbox it as if you had just purchase it. Followed by all the features of Snail Vibe Curve. Next I show you how to charge it and how to use all the buttons.
Finally I give you my personal review of the Snail Vibe Curve!
How to Use Snail Vibe Curve Buttons?
To Turn On/Off each motor simply hold the ( +) or ( ~) button for 3 seconds

Increase/Decrease Intensities use the (+) button for each motor
Cycle thru Vibration Patterns use the (~) button for each motor
How to Clean Snail Vibe Curve
Since this toy is waterproof, you can wash it with warm water and soap.
I personally prefer a toy cleaner such as Before & After Foaming Toy Cleaner, this is the product I love and swear by! Make sure sure to get into al the groves of Snail Vibe Curve with this toy cleaner.
Make sure that the toy is completely dried before storing!
Since Snail Vibe Curve is made from silicone, you want to make sure to use a water based lube such as Sliquid H20 or Sliquid Sparkle!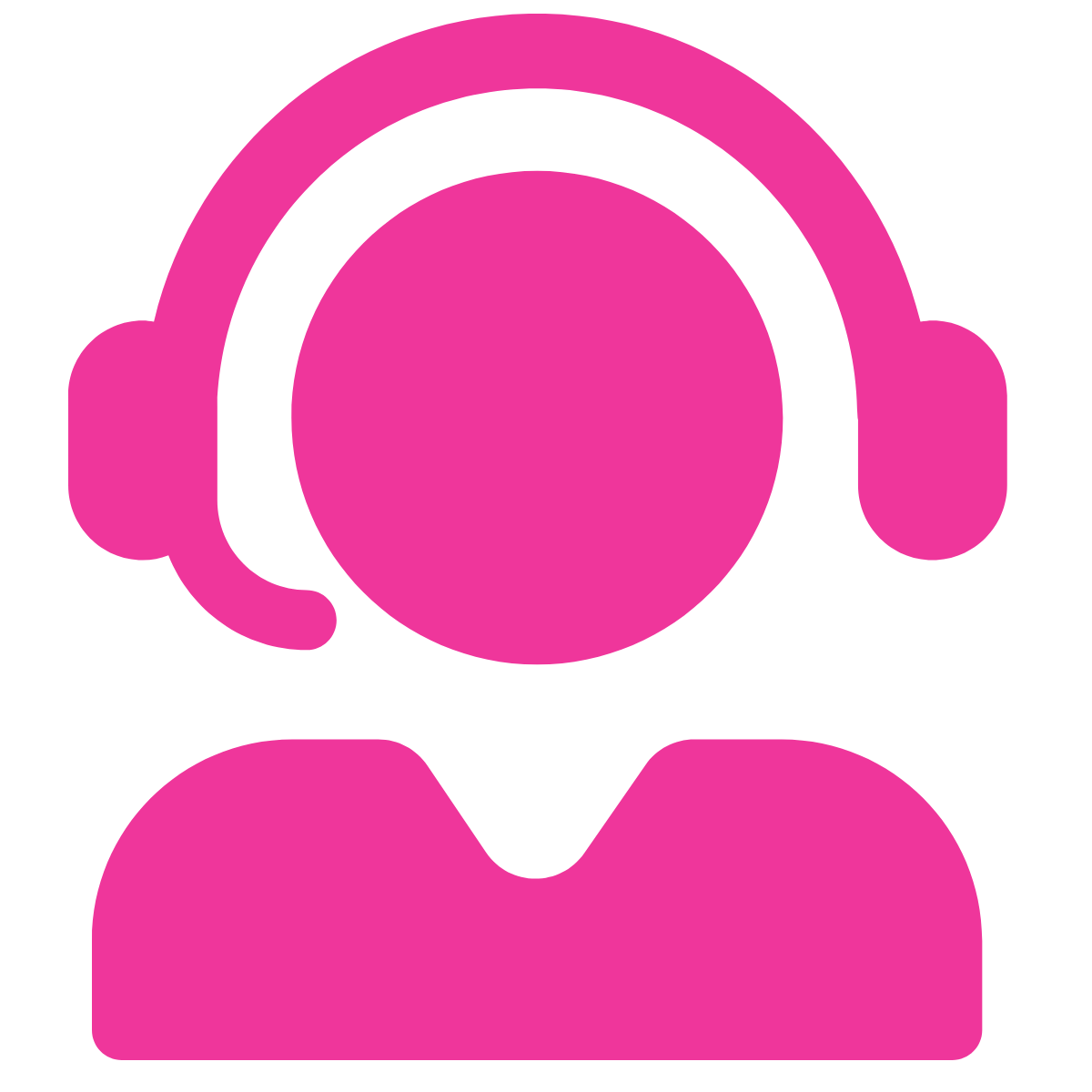 We genuinely care about our customers and want to help them every step of the way!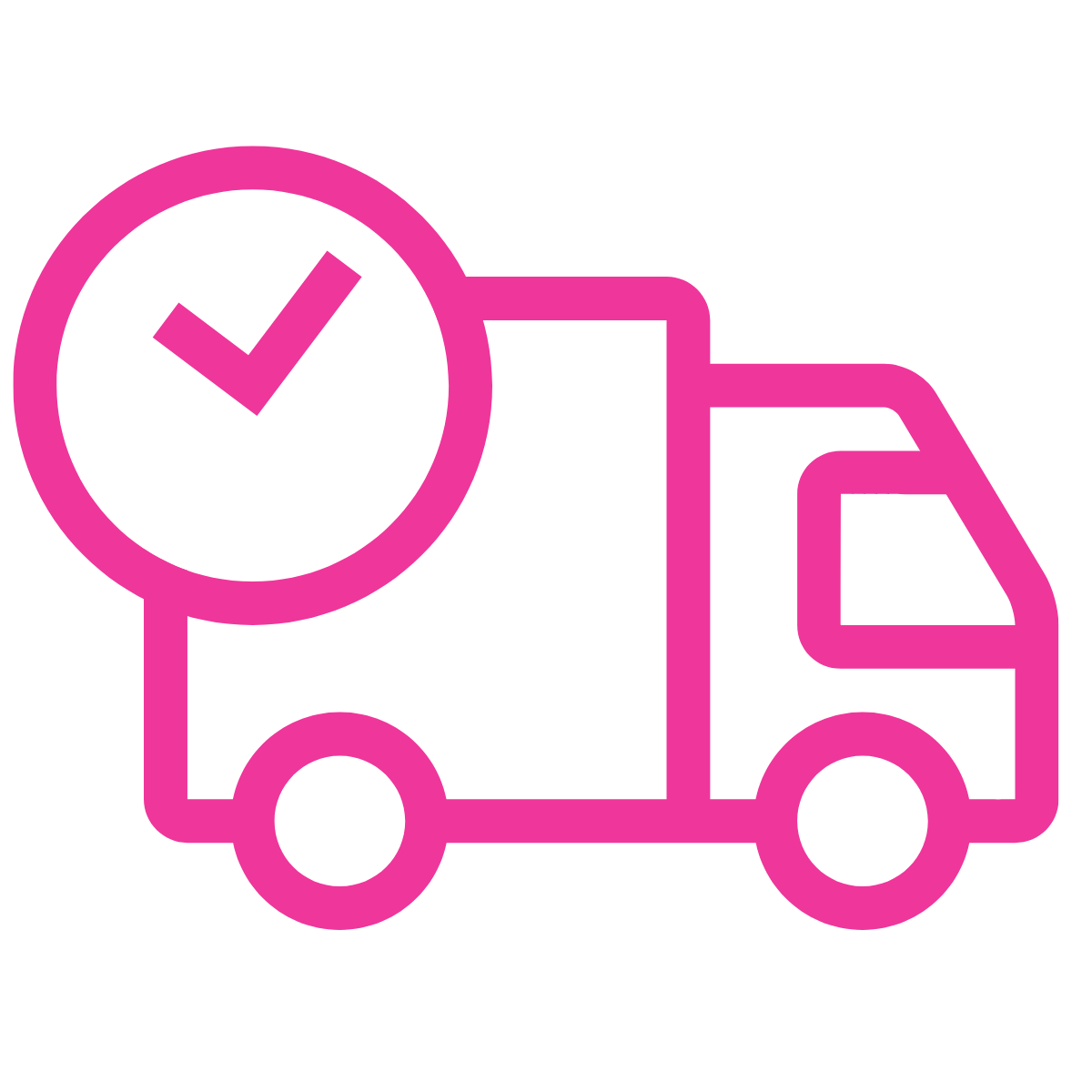 Free shipping on
all orders above $79! All packages are shipped discreetly, no one will ever guess what's inside.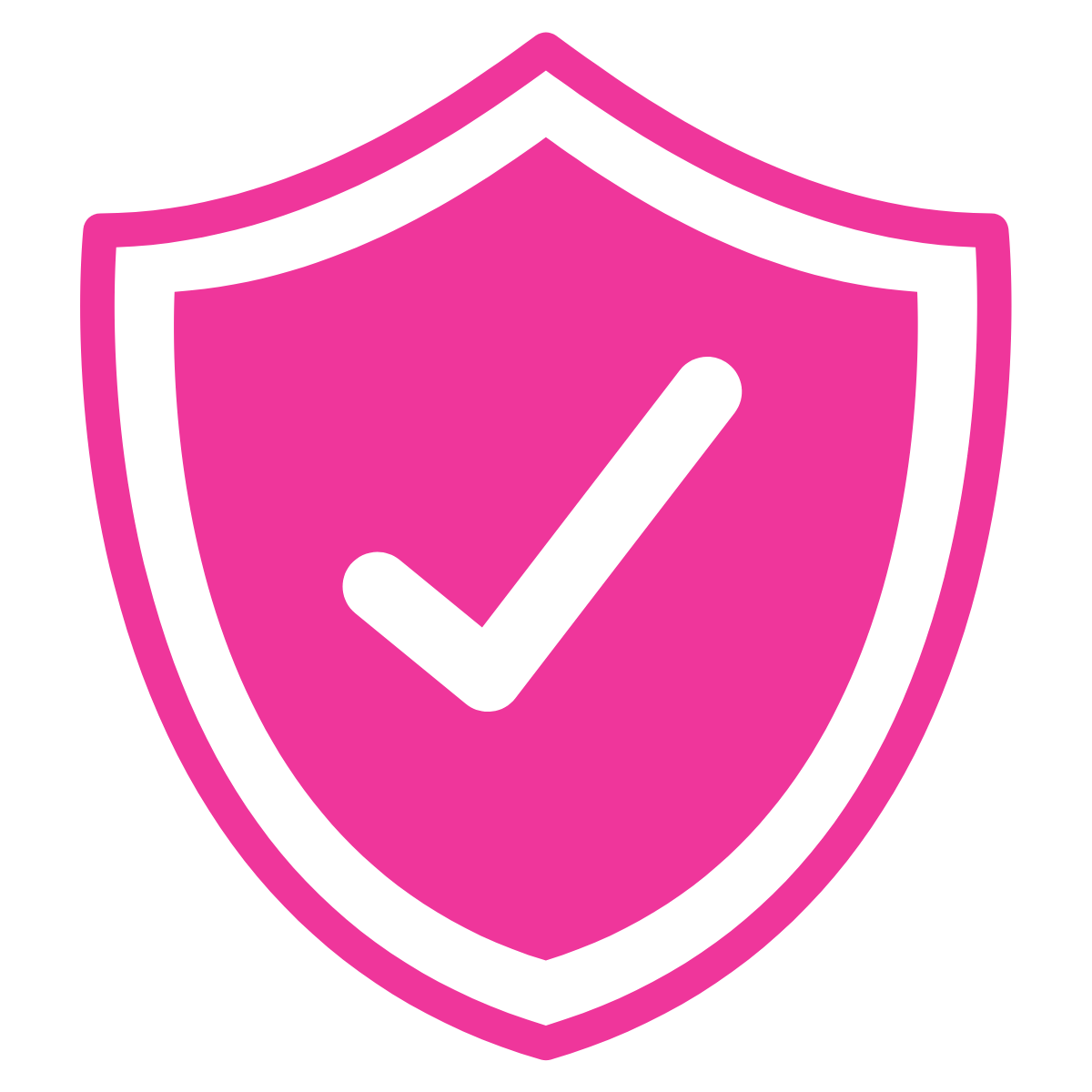 Luxe Vibes offers 1 Year Warranty from purchase date! Easy returns for defective items.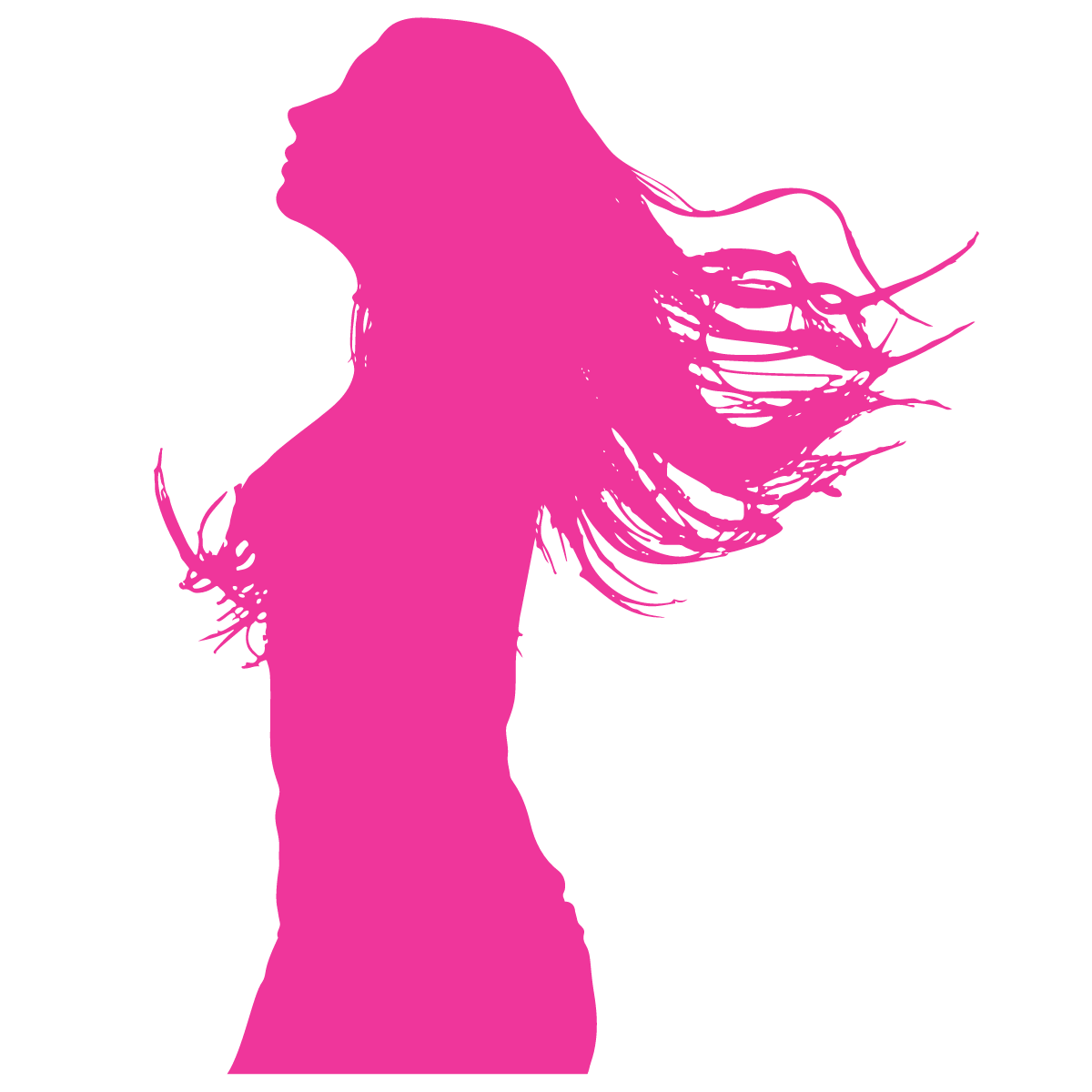 Woman owned & operated! To help women select the perfect toy for their daily orgasms.
What our customers
are saying
I can't lie, I knew I was going to love the toy- Saw stars! The customer service from this company was great!
Perfectly rumbly vibrations inside paired with the external suction makes for an incredible experience!
I now have a new favorite!!! Rabbits are my favorite and this is a new twist that surpasses them all! Deep, rumbly and fantastic! Fireworks!
Amazing product and service
I got the TouchX for my other half and so far she has been loving it! Also 5 star service from Luxe Vibes.
Frequently Asked
Questions
Need Help? We've got you covered!
Yes! All packaging is discreet with no indication of what is inside the package. Return address simply states "Shipping Department" with one of the warehouse addresses.
We ship Monday - Friday. Orders generally ship within 1 to 2 Business Days. Delays sometimes happen around the holidays. You will receive an e-mail with tracking once the order has shipped.
Should I expect delays when ordering?
Delays do occur around the holidays in the warehouse and with shipping companies themselves.
What are your shipping & handling charges?
Our shipping is free via USPS or FedEx when your order is over $79! If you want shipping a little faster you can select USPS Priority Mail for $14.99 or 2-Day Fedex for $29.99. Please remember shipping speeds are based when the item is actually shipped, not the day the item was ordered.
What will the charge look like on my payment method (Credit Card, ect)
To keep shopping discreet, the credit card charge will say Luxe Boutique.
How can I pay for my order?
We accept credit card and PayPal as forms of payment. When shipping and billing address do not match, we request you process payment through PayPal, which you can check out as a guest with your credit card if you do not have a PayPal account.
What is your warranty policy?
If your item is defective up to one year from the purchase date, contact us at sales@luxevibes.com We will get a prepaid return label to you. Once the defect is returned, a brand new one will be sent out to you.
The fastest response will be by e-mail at sales@luxevibes.com or the virtual assistant at the bottom right of the screen.
Snail Vibe Curve Re...

Since the original Snail Vibe is one of my top ten favorite sex toys, I knew I would also love Snail Vibe Curve!  There are some noticeable diff...

Read More

Biird Namii Review

Let me just start by saying, Biird Namii is one of those vibrators the minute I saw it I knew I would love it (like the Snail Vibe).  It scream...

Read More

Lelo Dot Review

Before I get to my review of the Lelo Dot, let me explain this toy a little. It is a clitoral stimulator with Lelo's infinite loop technology. ...

Read More